Belleair police officer shoots armed suspect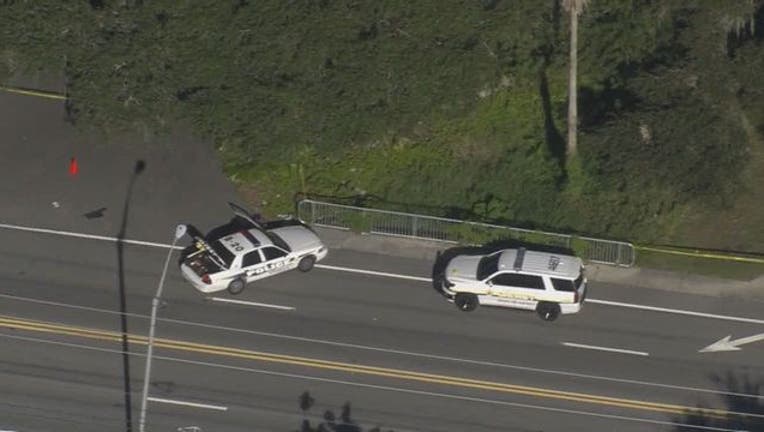 article
BELLEAIR (FOX 13) - A suspect was shot by a Belleair police officer Monday afternoon, officials said.
The incident started at a Fifth Third Bank on Indian Rocks Road in Belleair.
Chief Bill Sohl said bank employees called police to report a suspicious man who came into the bank possibly carrying a weapon. The employees had locked the door after the man walked out, Sohl said.
When officers arrived, they followed the man on foot before he reportedly pulled out a gun.
"The officer challenged him and asked him repeatedly to drop the weapon. There was an exchange of (gun)fire. The suspect was shot," Sohl said.
The man was later identified as 28-year-old Jamaal Bishop. He was taken to a hospital in stable condition. 
The officers were not injured. The Pinellas County Sheriff's Office said it is assisting Belleair police with the investigation.