Beto O'Rourke to hold veterans roundtable in Tampa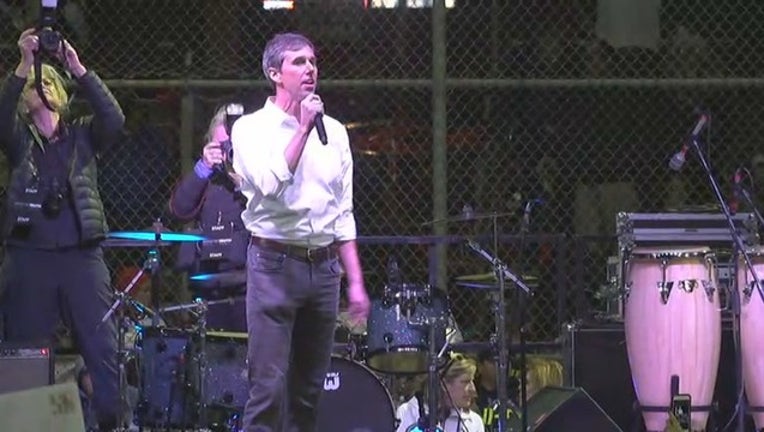 TAMPA, Fla. (FOX 13) - Presidential hopeful Beto O'Rourke will be in Tampa Monday to meet with veterans, military family members, and advocates.
O'Rourke said he wants to focus on the challenges veterans face within their own communities.
The event starts at 10 a.m. at Brew Bus Brewing, located at 4101 N Florida Avenue. 
O'Rourke spoke Friday at the NALEO 36th Annual Presidential Candidate Forum in Miami.