Man arrested after body found inside garage of St. Pete home, police say
ST. PETERSBURG, Fla. - A man was arrested on a first-degree murder charge after another man's body was found in the garage of a St. Petersburg home undergoing renovations, police said.
Jeffrey Tillman was arrested with assistance from Clearwater police in the homicide that led the St. Pete Police Department to the home located at 3410 38th Street N, which is one block north of Gladden Park. Investigators said Tillman has been working on renovations at the home.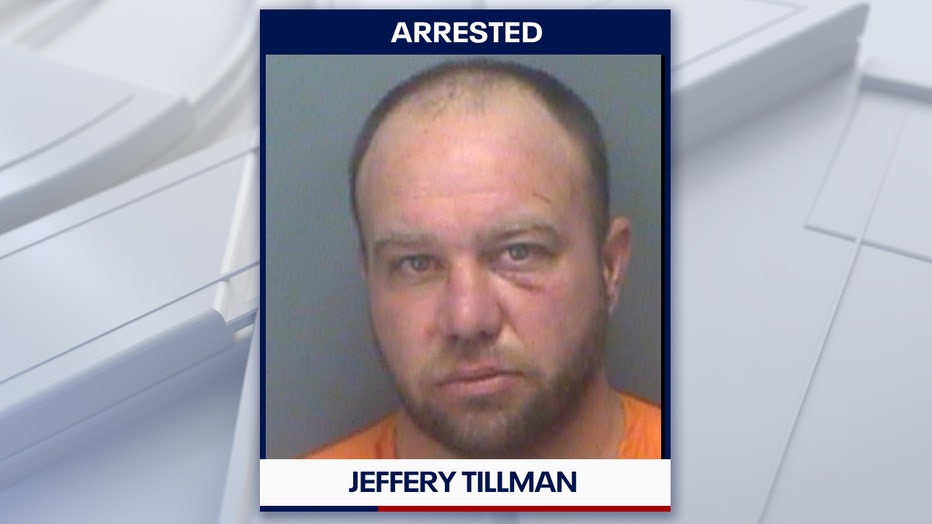 Police originally called it "a suspicious circumstance" and later said they were investigating the situation as a homicide. 
"When we arrived we found a man deceased inside the garage.  It is suspicious enough that at this time we are treating it as a homicide," said Yolanda Fernandez with the St. Petersburg Police Department.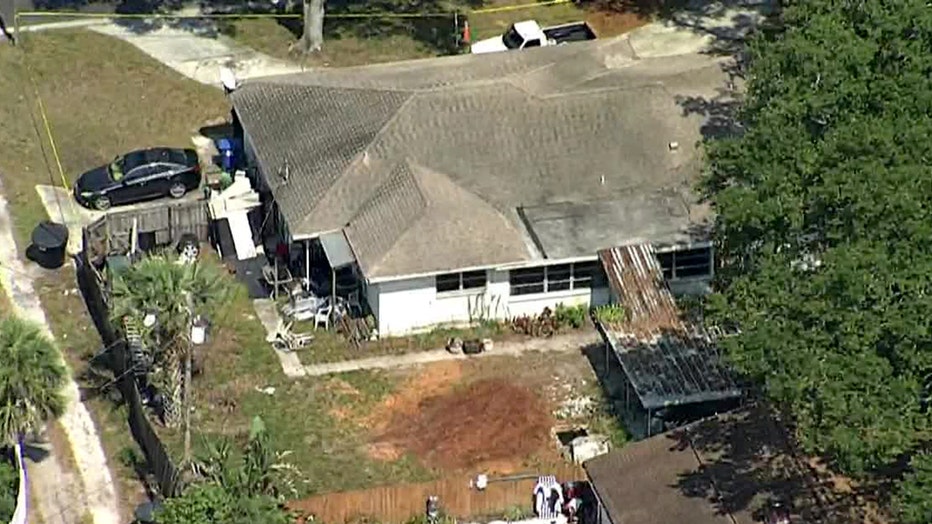 Aerial view of backyard where body was found in garage, St. Pete PD said
Officials said no one has lived at the home for several months, but workers had been coming and going in the last few weeks, as renovations were underway. Tree work was recently done, and inside tile was being removed and walls painted.
"However, we don't know if this man was a worker, we don't know if he was visiting, if he was transient, if he walked in, we have no idea what his relationship is to this home," Fernandez said.
Tuesday afternoon, officers were waiting for a warrant before they could continue investigating inside the house.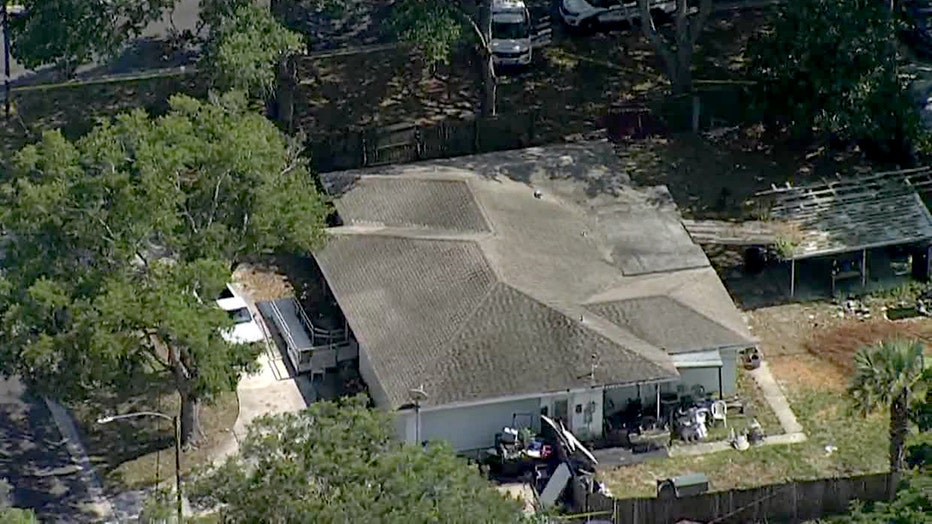 Aerial view of home where body was found in garage, St. Pete PD said
Police did not reveal the identity of the man whose body was found. They said it did not appear to be a random act, and they did not think the public was in any danger.