Bradenton Sears one of many to close amid bankruptcy filing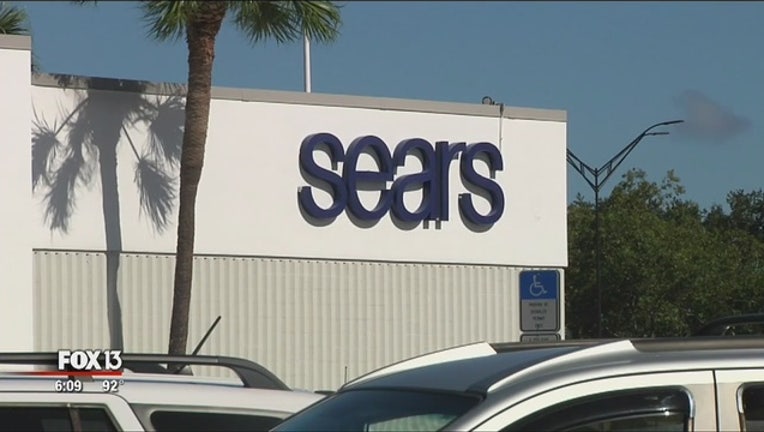 article
BRADENTON (FOX 13) - From its birth as a catalog, Sears, Roebuck and Co. made a big entrance onto the retail market and into people's homes. 
"Sears has been the store where America shops forever," said Clyde O'Donnell. 
Clyde O'Donnell remembers it like yesterday. 
"Every year prior to school mom would take us to sears and that's where we would buy our clothes. It was on 9th Street in St.Petersburg," he said. 
In more recent years, the 132-year-old company has been struggling and drowning in debt. On Monday, it filed for Chapter 11 Bankruptcy protection. 
"To see them go away it's like losing a part of history," said O'Donnell. 
Their problems go back decades. In the late 80s, Sears lost it's status as America's number one retailer to Walmart. 
It's been downhill ever since. 
The internet came along, changing the way Americans shop. Sears didn't adapt and instead merged with Kmart and they continued their decline together. 
A decade ago there were over 3,000 Sears and Kmart stores. Today, there are fewer than 900 and more stores are closing. 
Sears in Bradenton is one of 142 that will close its doors by the end of the year. 
"It makes me sad. There's a lot of people who used to come here. It's close by it's easy to come to," said Terry LeFrancios. 
As their doors close it also leaves an uncertain future for malls that they anchored. The Desoto Mall has struggled for years and once Sears closes it's doors J.C Penny's will be the last big name retailer left. 
"I'm gonna miss Sears because they had a variety, whatever you wanted you could usually find," said LeFrancios.