Bradenton toddler dies after getting struck by car in apartment parking lot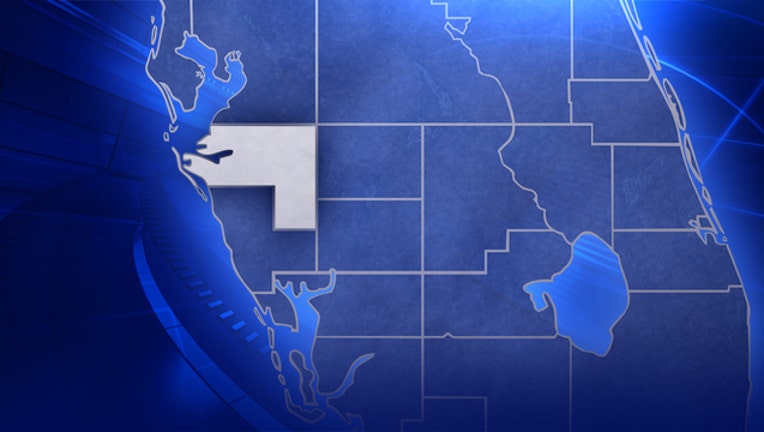 BRADENTON, Fla. (FOX 13) - A child has passed away after being struck by a vehicle in Bradenton, officials said.
Around 7:50 a.m. Tuesday, Bradenton police responded to the vehicle crash in the Citrus Meadows Apartment Complex, located at 1500 21st Street East. When officers arrived, they found 23-month-old Amir Stubbs, who was hit by a vehicle driving through the parking lot.
Bradenton police officers started life-saving measures, according to the agency, until EMS arrived. Stubbs was transported to Manatee Memorial Hospital where he passed away. 
Investigators said Stubbs was waiting by the family car with his siblings, but then walked away. Then, he fell into the path of a moving car. Officials said neither speed nor impairment were factors in the crash.
Anyone with additional information can contact Sergeant Sean O' Leary at 941-932-9300.