Bradenton woman charged in 53-year-old man's death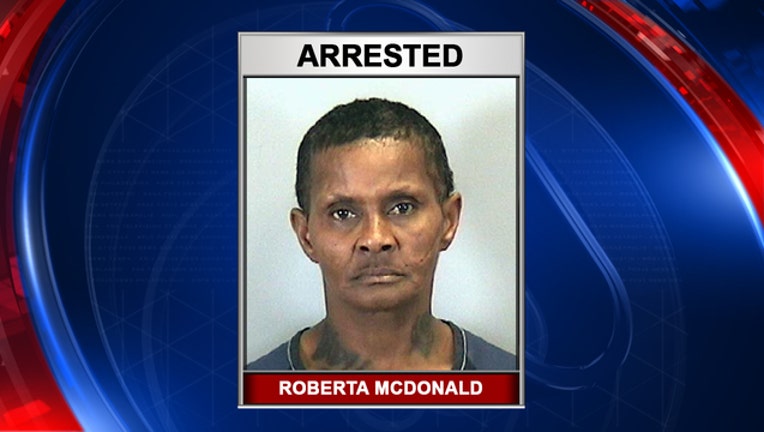 article
BRADENTON, Fla. (FOX 13) - A Bradenton, Florida woman was charged with second-degree murder in the death of a 56-year-old man, according to police. 
The Bradenton Police Department said they found the victim in a unit at the Treesdale Apartment Complex on Martin Luther King Jr Ave E Monday just before noon. 
Investigators said 56-year-old Anthony Bernard Wilson suffered "trauma to his body." They said 53-year-old Roberta Gail McDonald was quickly identified as being involved in Wilson's death.
Investigators did not reveal the nature of her involvement or details about how Wilson died.
McDonald was arrested and charged with second-degree murder.
The police department asks anyone with information about the death of Wilson to call Detective Andy Perez at 941-932-9322.
To make an anonymous tip and be eligible for a cash reward, call Crime Stoppers first, at 1-866-634-8477 (TIPS).