Brandon teenage girl missing after leaving home in an Uber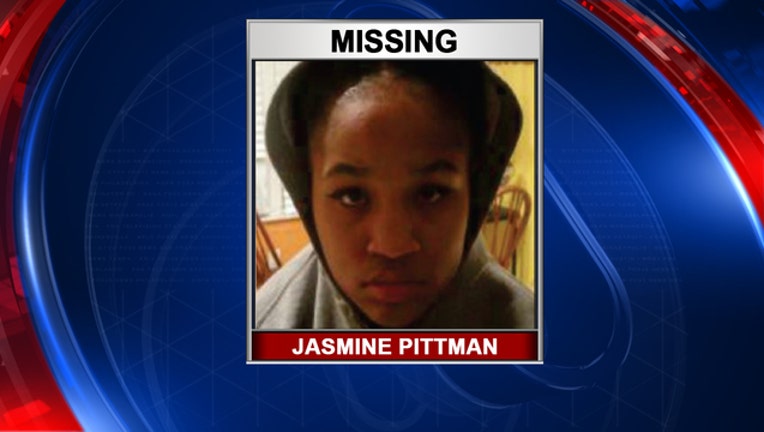 article
BRANDON (FOX 13) - After leaving her Brandon home in an Uber, a 16-year-old girl has yet to return.

Jasmine Pittman left her home at 1208 VineTree Drive on July 27 at 9 a.m. Hillsborough County Sheriff detectives said she might be in the area of 2101 to 2103 Lambright Street in Tampa.

No other description was provided, including what she was last seen wearing or other details about her appearance. It's unclear the circumstances leading up to her departure, or whether Uber has information on her drop-off location.

Detectives ask for anyone with information on Jasmine's whereabouts to contact them at 813-247-8200 or 911.