Brightline submits proposal for Orlando-Tampa rail service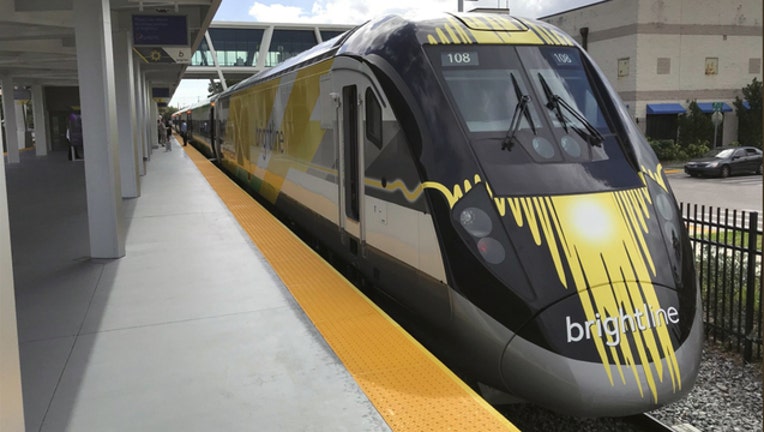 article
TALLAHASSEE, Fla. (WOFL FOX 35) - The Florida Department of Transportation on Wednesday said it has received a proposal for a fast passenger rail service linking Orlando to Tampa, from the same company behind the intercity rail service that will eventually connect South Florida to Central Florida.
All Aboard Florida is building the Brightline rail line from Miami to Orlando, but it recently expressed interest in extending rail service to Tampa.  Brightline is already running trains between West Palm Beach and Miami.
Florida Gov. Rick Scott in 2011 rejected $2.4 billion the federal government offered the state to build a high speed rail line to Tampa from Orlando. At the time, he said the project championed by then President Barack Obama was too risky and predicted the state would wind up subsidizing the project, because ridership and revenue projections that were "overly optimistic." 
Scott has since changed his stance on the a Orlando-to-Tampa rail service, at the same time recent financial disclosures showed he has invested with his wife in a fund that has links to All Aboard Florida.
FDOT and the Central Florida Expressway Authority have appointed an evaluation committee to review any and all proposals submitted, before making recommendations to an state oversight committee for further advancement.