By air and land, strong storms slow holiday travelers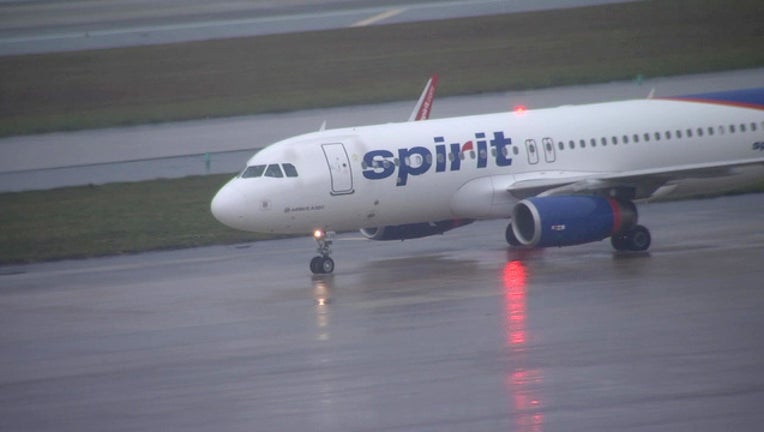 article
TAMPA, Fla. (FOX 13) - Thousands of air travelers are delayed at Tampa International Airport thanks to bad weather up and down the East Coast.
The airport authority reported 32 percent of flights had been delayed, as of about 3:30 p.m. That totals 177 flights, 90 arrivals and 80 departures.
The areas with the most delays are Atlanta, New York, Newark, Philadelphia and Chicago.
The airport is telling travelers to check before you live for the airport, either if you're picking someone up, or planning to travel yourself.
When sustained winds reach 35mph, the airport says pilots may start to use their own discretion in choosing not take off. Rules vary based on the type of plane and the airline, plus the individual pilot's discretion.
Even with all the delays, still only one flight had been cancelled, which was a morning flight to LaGuardia, and it is not confirmed that was because of weather.
LINK: Check flight status at TIA
If you are traveling by ground, don't be surprised if you are stuck in traffic. AAA says 5.9 million Floridians will travel 50 miles or more this holiday season, the most since they began keeping track in 2001.
The auto club believes 266,000 Floridians will be traveling shorter distances.