Cat adoption fees waived for a few hours at SPCA Tampa Bay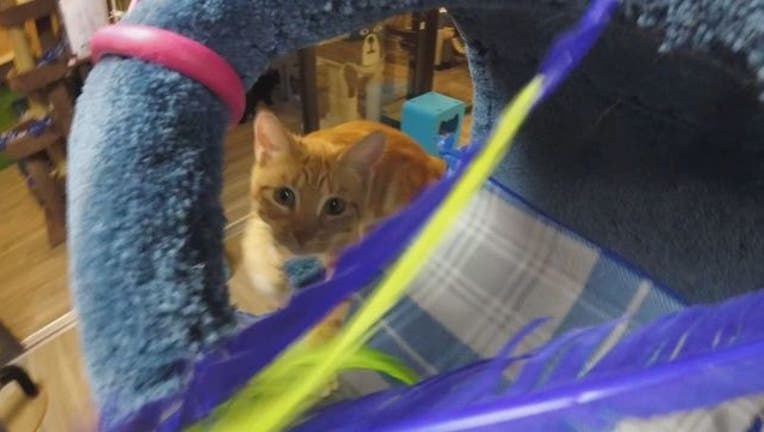 LARGO (FOX 13) - Adoption fees for cats are waived until 6 p.m. Wednesday at SPCA Tampa Bay.
The organization said the adoption fees will be covered by Catalina Marketing from 1 p.m. to 6 p.m. SPCA Tampa Bay is located at 9099 130th Avenue North in Largo.
All cats are available on a first-come, first-serve basis. Only one cat can be adopted per person, and they must be able to head to their forever home in an appropriately sized carrier. Potential adopters can bring their own or purchase one in the adoption center.
Available cats are show in real-time on the SPCA Tampa Bay website.