Cause unknown in house fire, 2 adults, 3 pets dead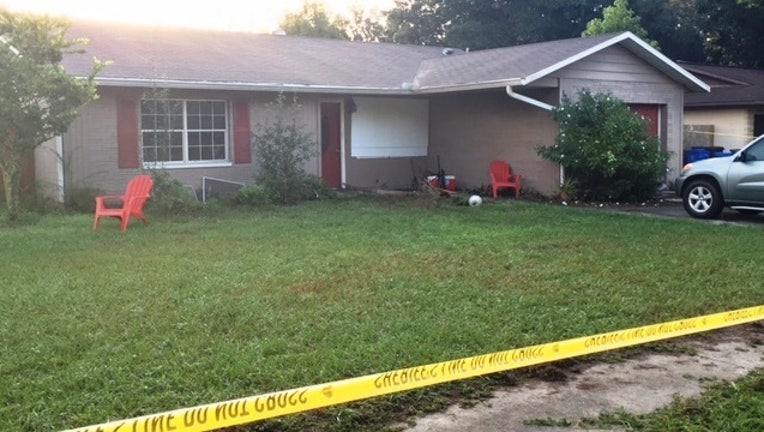 article
SEFFNER (FOX 13) - Fire investigators are working to determine what caused a deadly house fire in Seffner on Saturday night. Christian and Bobbie Cooley, along with their two cats and dog were killed in the fire.
Crews were called to a home at 5244 Presidential Street in Seffner around 8 p.m. after a neighbor reported seeing smoke.

Hillsborough County Firefighters quickly extinguished the blaze, but when they entered the residence, they found the bodies of two adults in the kitchen, as well as two cats and a dog, all deceased in the home.

Neighbors woke up shocked to learn the news Saturday morning. From the outside, there is no visible fire damage.

"I was watching the Gator game, and I had no idea that my neighbors' house was on fire," said Becky Keen, who lives less than a block away from the home.

Neighbors said there are normally a lot of people outside walking around the neighborhood, and if someone had seen the blaze from the front of the home, they likely would have called for help sooner.

"This is a family neighborhood, a lot of children, and you'll see them out playing on the street. It's very unusual."

The man living in the home was wheelchair bound, according a neighbor. They said the couple often kept to themselves, leaving a sign on the door that read, "Do Not Disturb. We are Sleeping."

The State Fire Marshal's Office and the Hillsborough County Medical Examiner's Office is working together to determine the official cause of death and the origin of the fire. Foul play is not suspected at this time.