Chick-fil-A offering valet service to appeal to moms on the go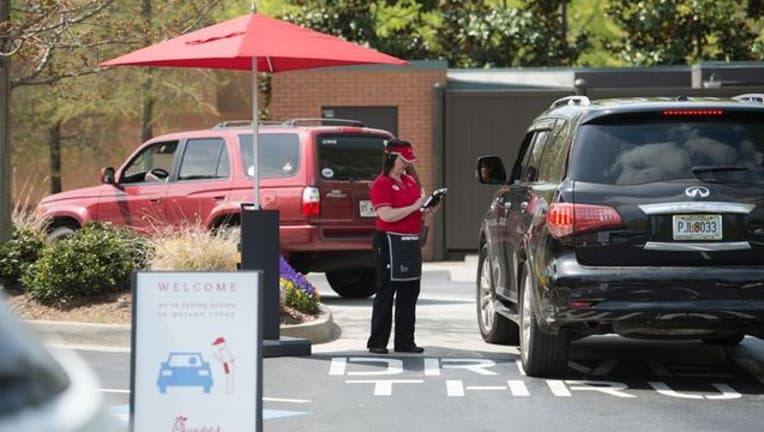 article
Some Chick-fil-A restaurants are helping to ease the stress of dining out with children by offering what they call "Mom's Valet."
Here's what happens: mom goes through the drive-thru with kids, they order, and then they request Mom's Valet. Chick-fil-A sets up the table with the food inside and then the family heads inside for their meal without waiting in line with the children.
Chick-fil-A says it calls it "Mom's Valet" but really anyone who has kids in the car can use it.
One of Chick-fil-A's core demos is comprised of millennial moms—18 to 35 year olds—and, like other fast-food chains, the chicken chain is vying hard for business amid the growth of fast casual options.
David Farmer,  Chick-fil-A's vice president of menu strategy and development, told Business Insider the chain is looking to make all restaurants a more relaxing place for customers and Mom's Valet is just one of the ways he hopes Chick-fil-A can take the stress of dining out for families.
Mom's Valet is currently offered at about 100 out of about 2,000 Chick-fil-A locations across the U.S.
A Chick-fil-A location on S. Florida Ave in Lakeland  which has actually been catering to families with the program for 4 years. Other locations, like the South Dale Mabry location in Tampa, are talking about it, but don't participate yet.
Restaurants that offer the service will post a sign at the drive-thru.