Chocolate can have hidden heart health benefits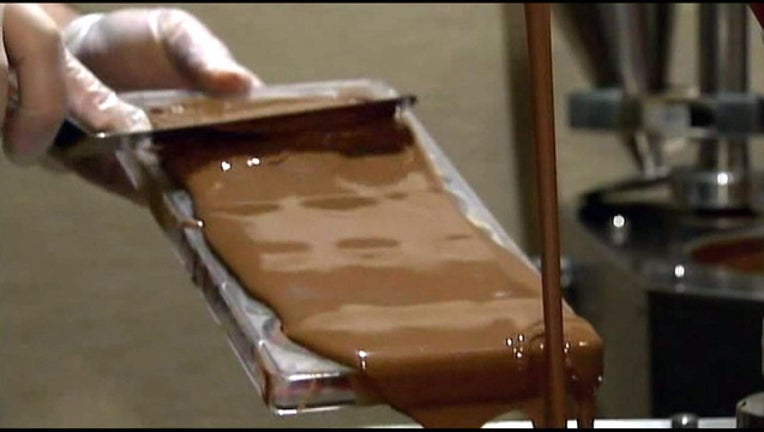 article
ST. PETERSBURG (FOX 13) - October is for chocolate lovers and even though Halloween is a few days away, National Chocolate Day comes even sooner.
October 28 is National Chocolate Day but could the beloved sweet be good for your heart?
Sarah Krieger, a St. Petersburg-based registered dietitian and nutritionist, says the health benefit of chocolate lies in the cocoa bean.
"Circulation is improved when you add concentrated amounts of cocoa," explains Krieger.
She also says the health benefit, or lack of, really depends on the chocolate you pick.
"If you choose darker chocolate you'll get more of the phytonutrients, which is important," Krieger said.
Dark chocolate-covered fruits and nuts may seem better for you, but be careful. The calorie count is going to be a lot higher.
Some retailers sell cocoa supplement powders that mix with water.
"We can enjoy the benefits of the cocoa and not have as many calories this way," says Krieger.
So don't get tricked when choosing your treats. For more nutrition tips from Sarah, go to http://www.sarahkrieger.com/.