Citrus County closes schools, orders evacuations for Hurricane Michael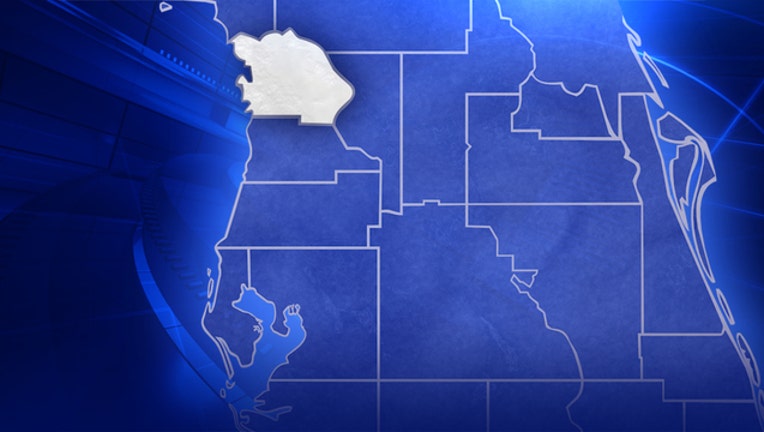 article
INVERNESS (FOX 13) - Citrus County is closing schools and ordering some evacuations now that Tropical Storm Michael has reached hurricane strength and is expected to get even stronger before hitting the Florida Panhandle.
The storm's projected path shows Michael staying west of peninsular Florida, making a landfall somewhere along the Panhandle on Wednesday.  Under that track, the Tampa Bay area would still experience some wind, rain, and coastal flooding.
A storm surge watch and tropical storm watch are in effect for the Tampa Bay area, with the worst conditions to the north.
Given that development, the Citrus County Sheriff's Office is preparing to open shelters for any storm evacuees.  Since school buildings serve as shelters, the Citrus County School District agreed to close all schools for Tuesday, October 9 and Wednesday, October 10.
"I urge everyone to take the necessary precautions to stay safe," Superintendent Sam Himmel offered.
LINK: Track Michael on MyFoxHurricane.com
No other Bay Area districts have made any such announcements, however Florida State University in Tallahassee has announced plans to close for the week as of midnight.
Citrus County also ordered mandatory evacuations for Zone A, along with all mobile homes and RVs.
Courts will also be closed in the county.
MAP: Citrus County evacuation zones (PDF)