Citrus County deputies: 42 animals rescued from woman's property; bodies of cats found in freezer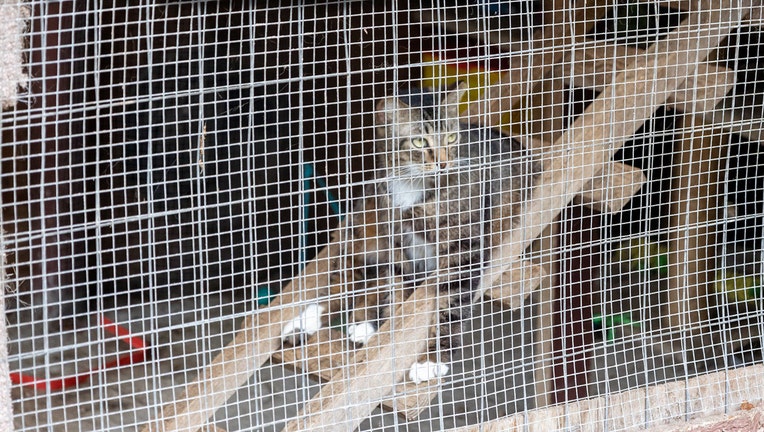 article
HERNANDO, Fla. - Sick animals covered in fleas, dirty sheds with urine and feces, and two dead cats in a freezer were just some of the alarming sights that Citrus County deputies said they encountered before arresting a woman on animal cruelty charges.
According to the agency, investigators have been monitoring the home of 56-year-old Lisa Bennett for several years. They said it's also the location of an animal shelter, called Critterville. Officials responded to the home last week and announced the arrest Wednesday.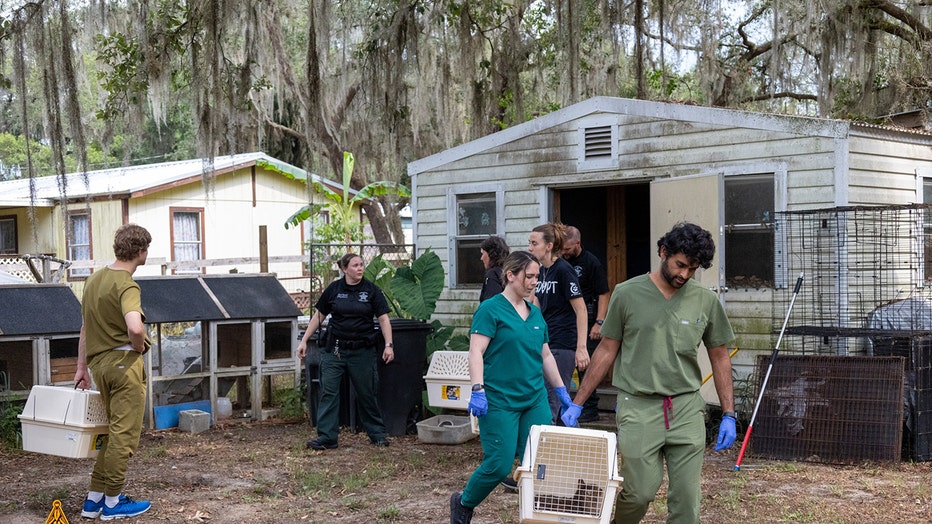 When deputies and animal control officers arrived at the house, located off East Yale Lane in Hernando, they said most of the animals were housed inside sheds and enclosures that were overflowing litterboxes, fecal matter "across nearly every surface," urine-soaked floors and a strong odor of ammonia.
Deputies noted several cats were "extremely sick." They were covered in fleas, urine, and feces, which were matted into their fur. Inside one cage, animal control officers found a cat that is believed to have been dead for multiple days.
READ: Hillsborough woman captured on surveillance video attacking dog with rubber mallet, deputies say
In the patio area, Citrus County deputies said it was cluttered with debris and small cages containing five days. Next to the cages was a refrigerator with rotten food and maggots inside. 
Officers said they opened the freezer door and discovered two deceased cats wrapped in blankets that were zip-tied.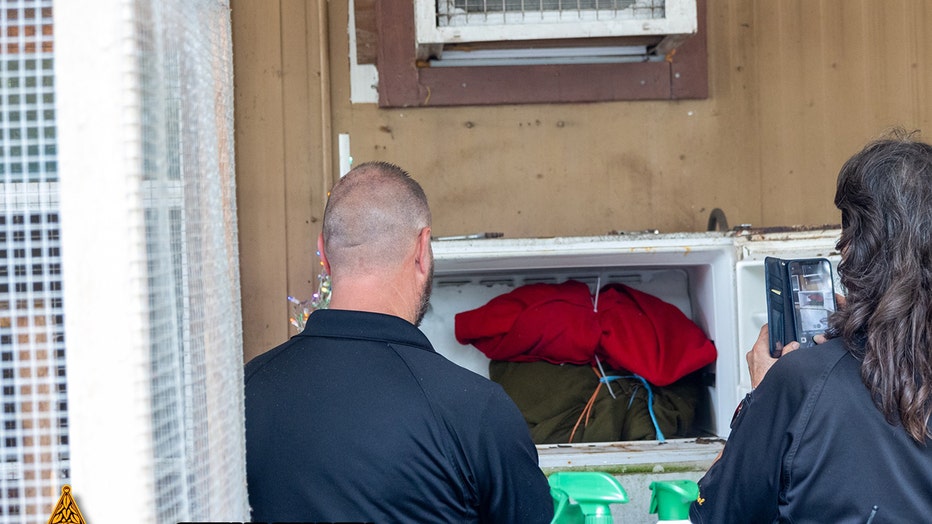 Inside the Hernando home, deputies said they found additional dogs and cats with "oily, matted fur and covered in fleas."
". Most of these animals were sick with numerous other medical issues. When led to a room in the back of the house, thirteen more cats were found covered in fleas," according to a news release.
In total, 35 cats and seven dogs were rescued from the home. 
Bennett faces animal cruelty and aggravated animal cruelty charges.