Citrus County hit-and-run victim wants travel expenses comped for testifying in Massachusetts court
INVERNESS, Fla. - A Citrus County mother is recovering from serious injuries after a hit-and-run driver plowed into her while visiting Massachusetts, and while the medical bills are adding up, she says the trial is even more expensive.  
Six years ago, Janice and Bob Boulay were interviewed by FOX 13 about a story on VA benefits, or lack thereof, for families of veterans. 
Bob Boulay trained with the Marines at Camp Lejeune during a time when the drinking water on the base was polluted with toxins. He developed kidney and liver problems, as well as a brain tumor. 
His wife had miscarriages, their son had neurological problems and their daughters were diagnosed with spina bifida with no prior family history.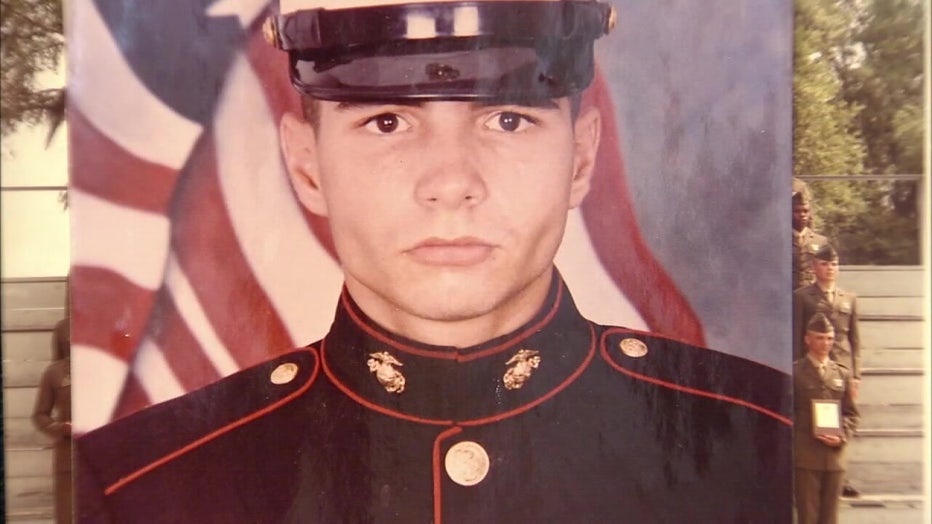 Bob Boulay in Marine uniform. 
The family's health problems were tied to the toxins and Bob Boulay eventually got VA benefits, but under the federal rules, the rest of the family did not. While the Boulays hoped their misfortunes would end there, the bad news kept coming. 
READ: 'We finally got our justice': PACT Act helps Camp Lejeune families exposed to toxic water
Recently, a driver struck Janice Boulay as she walked through a parking lot in Fall River, Massachusetts, and did not stop.
"I put my hands up and yelled stop! I actually screamed," Janice Boulay stated. "I felt her running over my leg."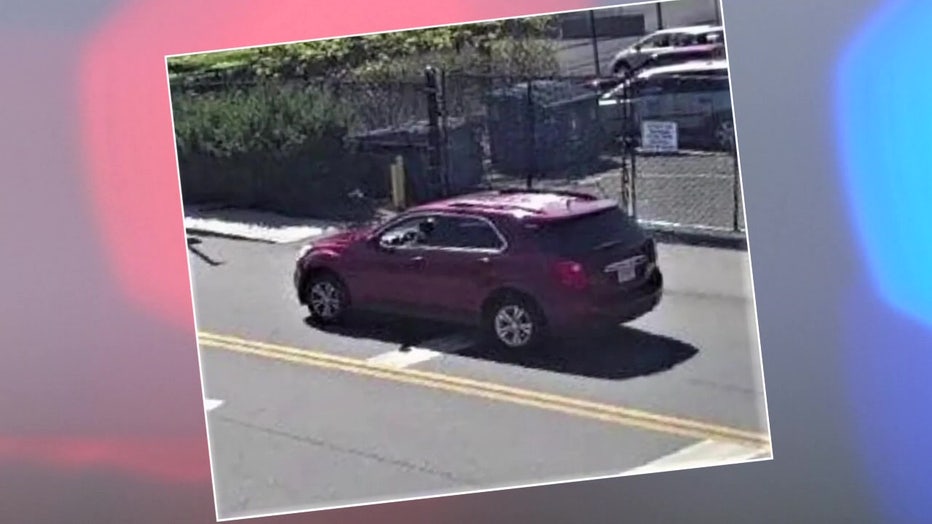 Car suspected of being involved in the hit-and-run crash that injured Janice Boulay. 
Bob Boulay and his brother say they saw the driver leave the scene. 
"I started running towards her. I was running toward her as she (the driver) was streaming out of the parking lot," Bob Boulay explained. 
READ: Citrus County deputy critically injured after being struck by vehicle while directing traffic
The collision broke Janice Boulay's arm and shattered her leg, requiring a plate, six pins, and a rod, and serious complications.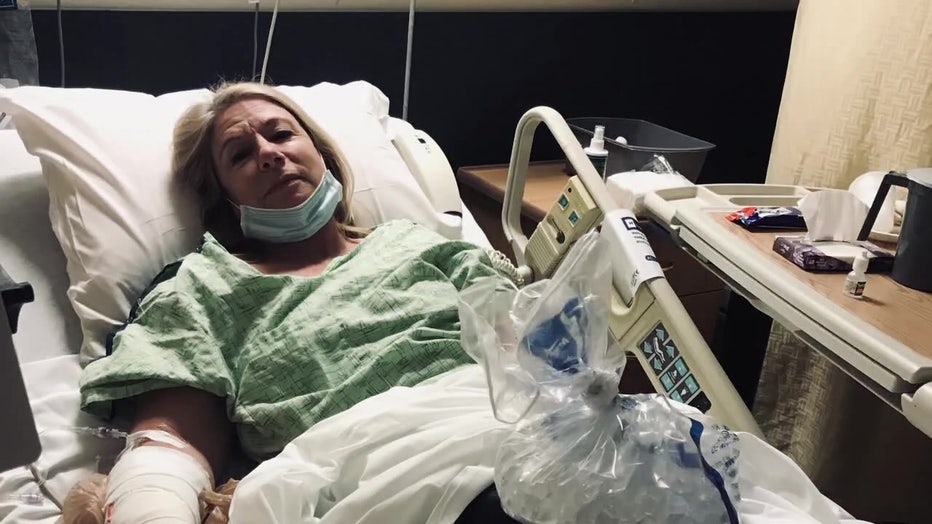 Janice Boulay in hospital bed following hit-and-run crash. 
Meanwhile, police used a combination of surveillance pictures and information from witnesses to make an arrest.
The trial was scheduled for January 2023, and the Boulays were summoned to attend and testify. 
The couple incurred about $2,000 in travel expenses, but the defendant didn't show up for trial. 
READ: Citrus County deputies: 42 animals rescued from woman's property; bodies of cats found in freezer
The judge issued a warrant and set bail at $500. After the Boulays left, they say the defendant turned herself in and paid it to be released, awaiting her next court date in March.
"And then she's supposed to show on March 20 for continuance, but she missed again," Bob Boulay explained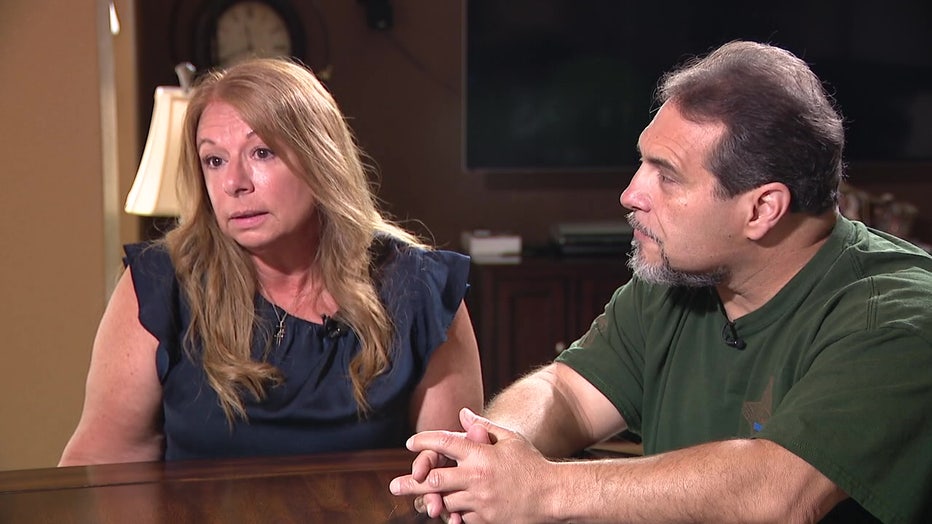 The Boulays say they can't afford to keep spending $2,000 to travel to Massachusetts, which is where they fear this may be heading. 
READ: 100-year-old WWII veteran plans to bench press 100 pounds this year: 'That's my goal'
"The DA said if I don't show up, there is no case. Eventually, we're going to be like, we don't have the money. How are we going to get there? Janice Boulay asked. "It's a funny world we live in I can tell you. Massachusetts is much more lenient than Florida all the way around if you compare both states."
FOX 13 confirmed the court rescheduled the trial to May 31. 
The Boulays say they recently received a call from the court informing them of efforts to cover their travel costs after FOX 13 begin digging into the case.