City of Sarasota declares state of emergency due to red tide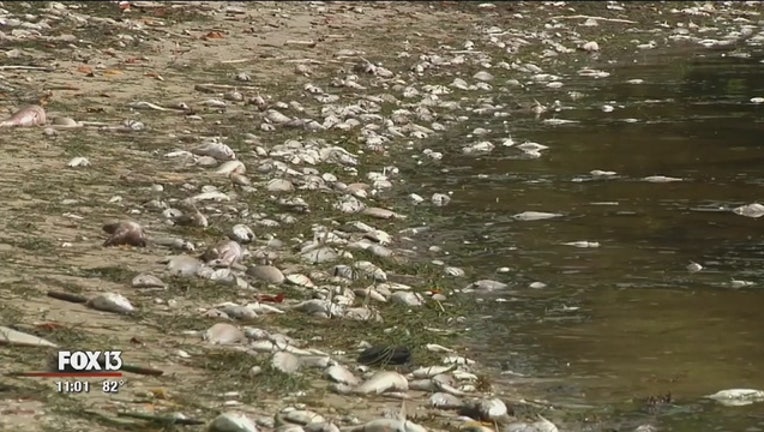 SARASOTA, Fla. (FOX 13) - The city of Sarasota has declared a state of emergency due to red tide. 
The state of emergency is effective immediately and will clear the way for the city to secure possible funding from the state or federal government to help combat the effects of red tide on the city.
RELATED: Gov. Scott declares state of emergency in red tide crisis
"As the home city of Mote Marine Laboratory, this experience is requiring us to be much more proactive sharing information and working to prevent a similar disaster in the future," City Manager Tom Barwin said.
Earlier this week, Gov. Rick Scott declared a state of emergency for several Bay Area counties, including Sarasota. 
Small businesses affected by red tide may be eligible for short-term, interest-free loans of up to $50,000 through the Florida Department of Economic Opportunity. 
Anyone who wants to apply can head to the website for more information: www.floridadisasterloan.org.