Clyde Butcher exhibit showcasing Florida Everglades will be on display in Clearwater library
CLEARWATER, Fla. - Some call Clyde Butcher the "Ansel Adams of Florida." He is known for capturing some of the most iconic images of the Florida's natural beauty, and his famous photographs will be coming to Clearwater in early November.
On Wednesday, city officials announced the exhibit, "America's Everglades," will be on display at the Clearwater Main Library, located in downtown. It will open on Saturday, Nov. 6 with a book signing from 11 a.m. to 1 p.m. The last day of the exhibit will be May 31, 2022.
The exhibit will be open during library hours: Monday through Friday from 10 a.m. to 6 p.m. and Saturdays and Sundays from noon to 5 p.m. 
It is free to visit the exhibit, and parking is also free. 
READ: Money sought as Florida grapples with manatee deaths
Butcher moved to Sunshine State from California in 1980, and began photographing the Everglades in black-and-white, wide format prints. He has gone waist-deep in swampy waters to capture photos.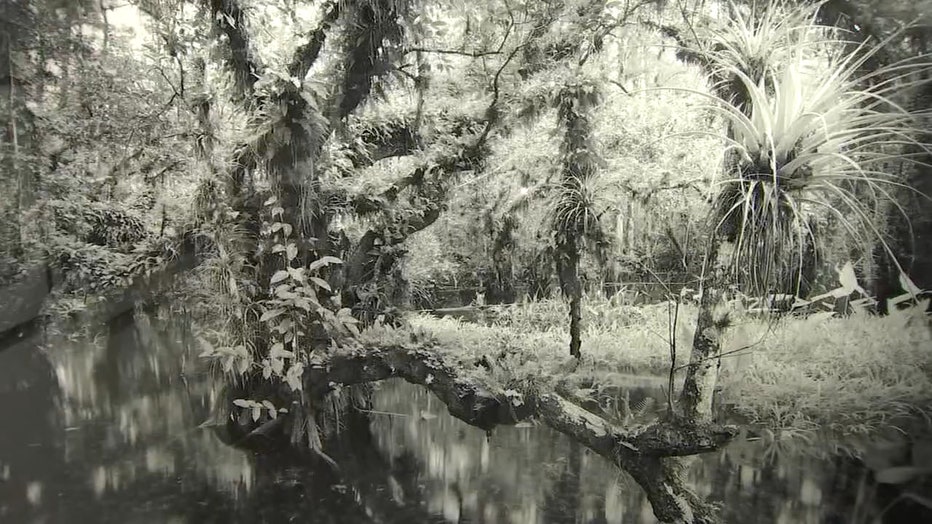 "Color is a very, very distractive thing," he told FOX 13 in 2019. "You're not seeing the whole picture and I want you to see the landscape. The color takes away from the image and black-and-white makes a oneness in nature. Everything in nature is important."
The Florida photographer has traveled all over the world. His images have been on display at the Dali Museum and Tampa Bay History Center. Butcher's gallery is headquartered in Venice, Florida.
His love for landscape also inspired him to become a strong advocate of conservation efforts. The Clearwater exhibit will also include the opportunity for visitors to learn about Florida's ecosystem and the importance of water conservation.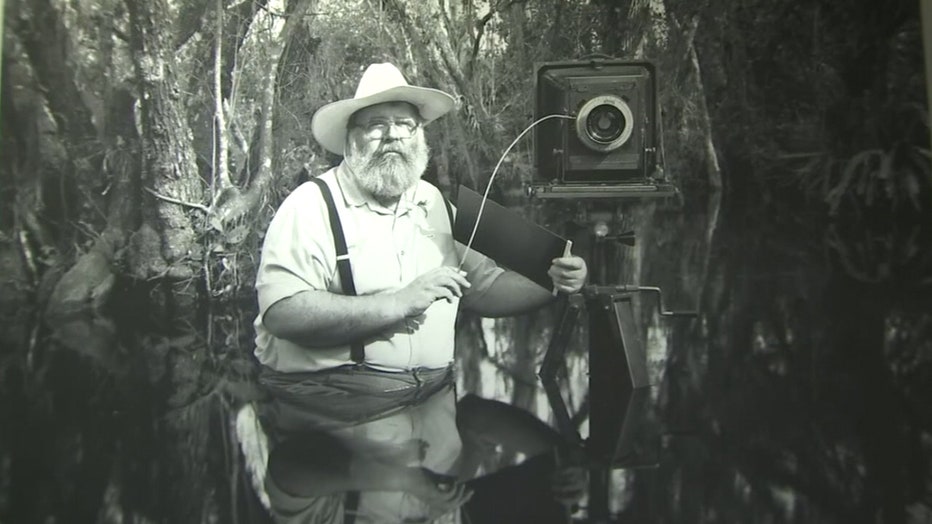 Next year will mark the 75th anniversary of the Everglades National Park.
"It is my hope that the vision I give to you of the Everglades will inspire you to love and protect it for generations to come," Butcher said in a statement.