Cocaine cited in Dave McKay's death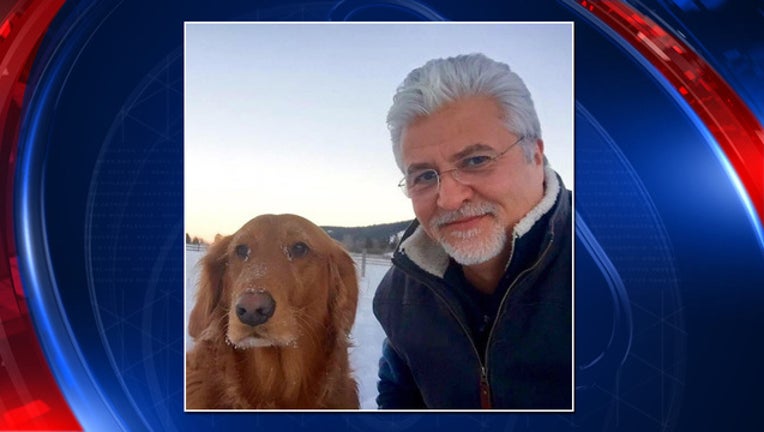 ST. PETERSBURG (FOX 13) - Popular radio host Dave McKay died from an accidental cocaine overdose, according to the results of his autopsy.
McKay, whose real name was Steven Ehmke, was found dead in his St. Pete apartment back on August 4.  Co-workers had become concerned when the 55-year-old failed to show up for work at WQYK radio early that morning, and they called police.
Responding officers found drug paraphernalia and a note from a woman, whom they did not publicly identify, but they did not suspect any foul play.
"A note was left at the resident by another person at the home indicating that she had been with [McKay] and had left [him] at the residence intoxicated," the report stated.  "The female wrote in the note she had stayed with [McKay] until about 2:15 a.m."
The report states that cocaine and alcohol were both found in McKay's system.  The medical examiner concluded that the cocaine was to blame for his death, though the alcohol and heart disease were noted as contributing factors.
The death was ruled accidental.