Colorado family gets $262,000 after police kill their dog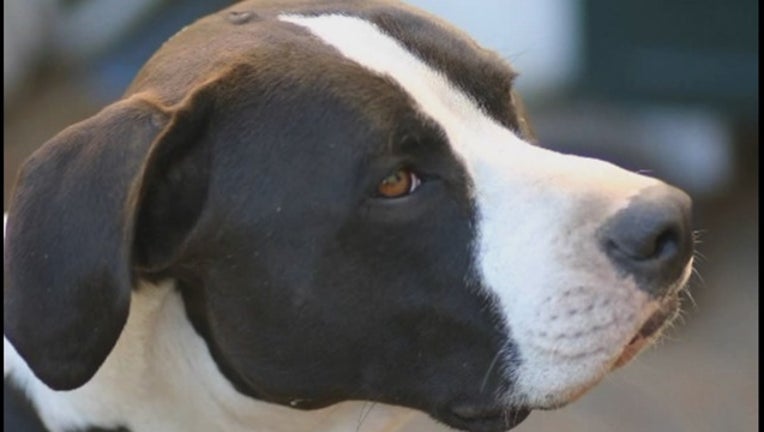 article
FOX News - In what is considered the largest settlement of its kind, a Colorado family was paid $262,000 for the killing of their pet by a police officer responding to a report of a dog running loose in the neighborhood.
KDVR.com reported that in November 2012 the dog was reportedly shot with a stun gun and was ultimately killed after Police Officer Robert Price fired five shots at the dog. The Commerce City internal affairs reportedly ruled that Price acted "within policy" when he killed the dog.
In addition to the $262,000, the city reportedly spent an additional $125,227.38 with the city's out-of-pocket expense being a $50,000 deductible.