Construction workers injured in wall collapse in Wesley Chapel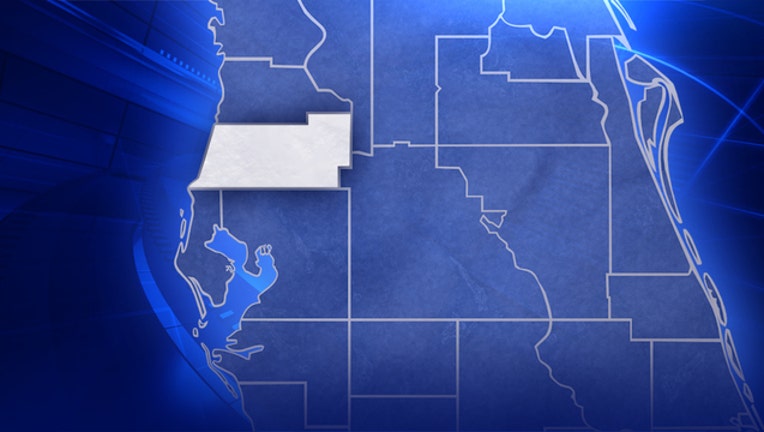 article
WESLEY CHAPEL, Fla. (FOX 13) - Two construction workers were injured when a wall collapsed in Wesley Chapel, Pasco Fire Rescue said Friday.
It happened at just before 5 p.m. when construction workers were working on a new home on Picana Lane and wind reportedly blew the wall over onto the workers, firefighters said. 
Both workers were transported to the hospital in fair condition, according to rescuers. 
This story is developing. Stay with FOX 13 for updates.