Cops seek armed suspects in shooting, robbery at Tampa home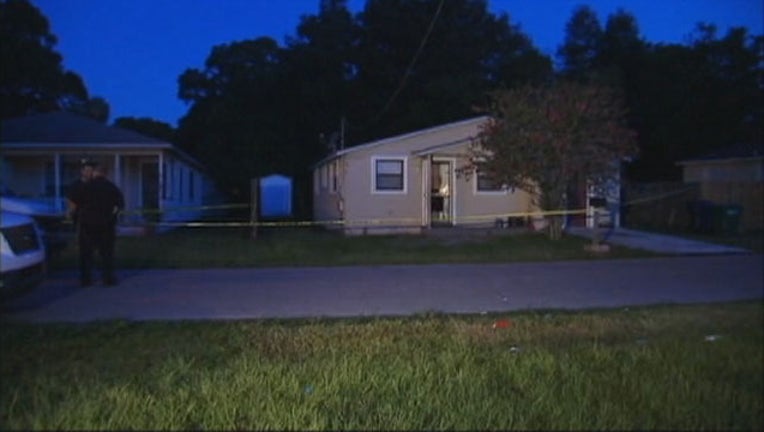 article
The search is on for two armed suspects after a violent home invasion, robbery and shooting Friday morning.
Tampa police say it happened in the 4800 block of 36th Street north around 5 a.m.
Detectives say two black men broke into a home where four adults and five small children were sleeping, and demanded they hand over their stuff.
One victim was shot in the face, and is said to have been taken to the hospital with non-life-threatening injuries.
Police say the children were not injured or disturbed during this incident.
The suspects are described as two black men in their twenties, who were wearing dark clothing and had bandanas covering their faces.
Officers ask anyone with information to contact the Tampa Police Department.