Crews start to demolish once popular bridge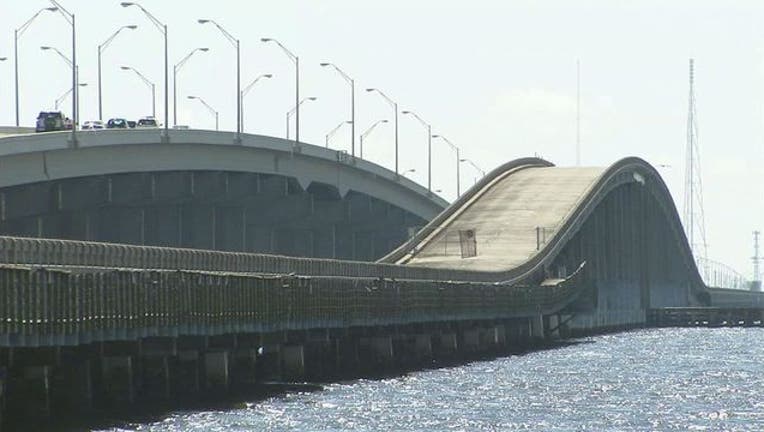 article
Tampa (FOX 13) - The Friendship Trail Bridge, that once connected Tampa to St. Petersburg, is on its last leg.
Crews have started demolishing the once popular sight.
As it stands, the center spans are scheduled to be removed by a barge starting on Monday September 14.
The $9.3 million project will take a little less than a year-and-a-half.  Officials say traffic will not be impacted.
The former Gandy Bridge has been closed off to the public since 2008 after engineers realized it was no longer safe.
Bay area residents said they're sad to see it go, as it holds special memories.
"That was our get together spot go fishing hang out be together," said Kyle Custer.
"My parents brought me out here for the first time when I was six years old," Jose Garcia said.
The demolition is expected to last 16 months.