DA: Long Island man drowned his mother in backyard pool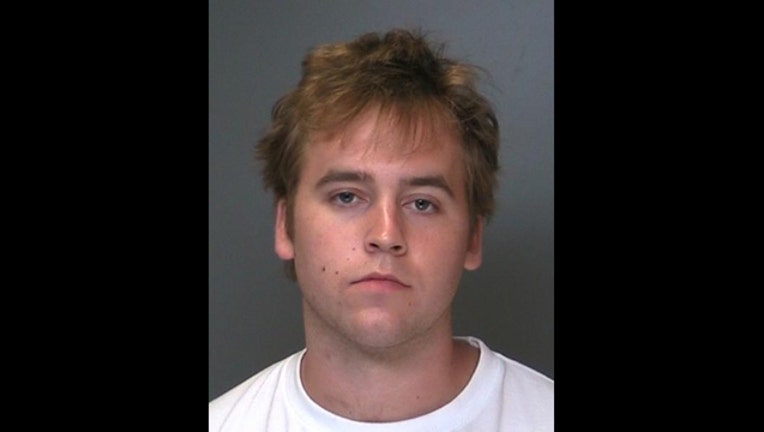 article
CENTRAL ISLIP, N.Y. (AP) — Prosecutors say a suburban New York man drowned his mother in the family's backyard pool after she argued with him because he wasn't taking his medication.
Denis Cullen was arraigned Thursday in Suffolk County on a charge of second-degree murder.
Newsday reports that the 23-year-old Cullen pleaded not guilty to killing his 63-year-old mother, Elizabeth Cullen. Bail was set at $5 million cash or $8 million bond.
Assistant District Attorney Robert Biancavilla said Cullen confessed to drowning his mother in the family's swimming pool on Long Island on Wednesday.
Biancavilla said the two had argued over Cullen not taking his medication.
The prosecutor said Cullen put his mother in a headlock, walked her to the deep end of the pool and held her until she stopped struggling.