DEA wants to ban SE Asian herb linked to 15 deaths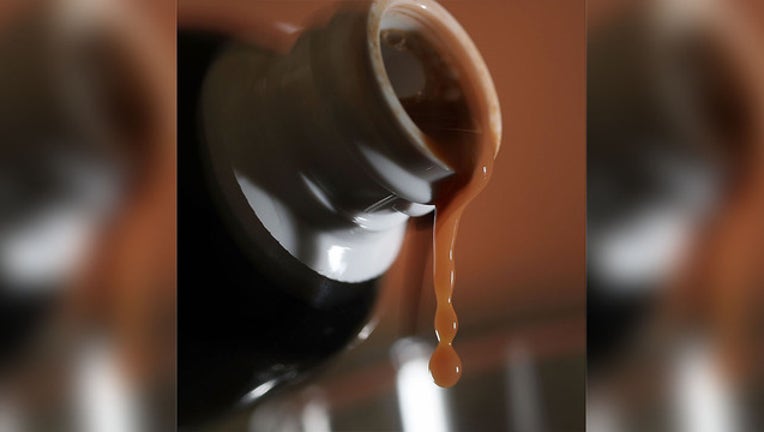 article
(FOX 13) - The DEA announced its intent to classify a SE Asian herb into Schedule I of the Controlled Substances Act after it was linked to 15 deaths . 
The herb, commonly known as Kratom, has been used by people in many areas of Southeast Asia as a pain reliever, and has an opioid-like effect. Some reports suggest it has effectiveness for people trying to curb opioid addiction, as well.
The DEA did not provide information about the 15 deaths reported in the U.S. The CDC provides information on 660 reports of Kratom-related illness, but only refers to one case of death where the victim's parents said their son's suicide was caused by use of the herb.
Public outcry over the proposed scheduling of Kratom resulted in a petition on the White House's website, which had almost 90,000 signatures at the time of this writing. The petition would need 100,000 signatures to be considered for action by the president's administration.
Much of the displeasure with the DEA's proposal comes from critics who say prescription pain killers like Oxycodone and Hydrocodone cause more damage that substances like Kratom or marijuana, which many reports suggest may also have pain-relieving benefits. Those critics believe pharmaceutical company lobbyists prevent regulations from being passed against opioid drugs.
According to the CDC, more than 165,000 people have died in the U.S. from overdoses related to prescription opioids between 1999 to 2014, with 14,000 of those deaths happening in 2014 alone.
Critics question the DEA's assertion that Kratom is abused for its ability to produce opioid-like effects, but does not classify prescription opioids in the way it proposes Kratom should be.
The DEA's warning about Kratom added samples had been seized by law enforcement in various forms and some had been mixed with other substances, warning against ordering Kratom capsules or powder from online retailers.
The Center for Disease Control says Kratom abuse can lead to to agitation, irritability, tachycardia, nausea, drowsiness, and hypertension.