Dental offices in Bay Area providing free dental care on Feb. 8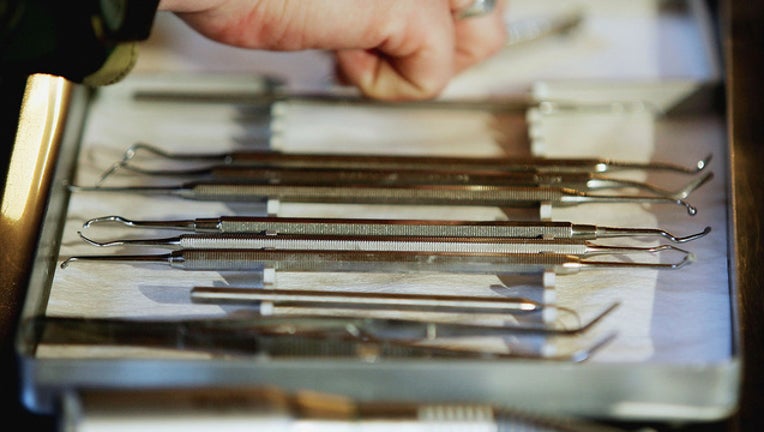 NEW PORT RICHEY, Fla. (FOX 13) - There is something to smile about on a Friday. 
It's "Free Dentistry Day" at Monticciolo Family & Sedation Dentistry in New Port Richey will provide free teeth cleanings, fillings and extractions at no cost on Friday, February 8. 
Registration will open at 6 a.m. and hundreds of people are expected to be there. The office is located at 5139 Little Road. Additional information can be found on the Monticciolo Family & Sedation Dentistry's website: happydentistry.com.
Those who have a child, who also needs dental work, Premier Community Healthcare is hosting its 4th annual "Children's Dental Day." Families can stop by one of its four locations in Pasco and Hernando counties. 
Services will be free for children who are uninsured. This event begins at 7 a.m. and appointments are recommended. Only a limited number of walk-ins will be accepted. A list of locations can be found on Premier Community Healthcare's website: premierhc.org/locations.