Deputies arrest attempted murder suspect in Marion County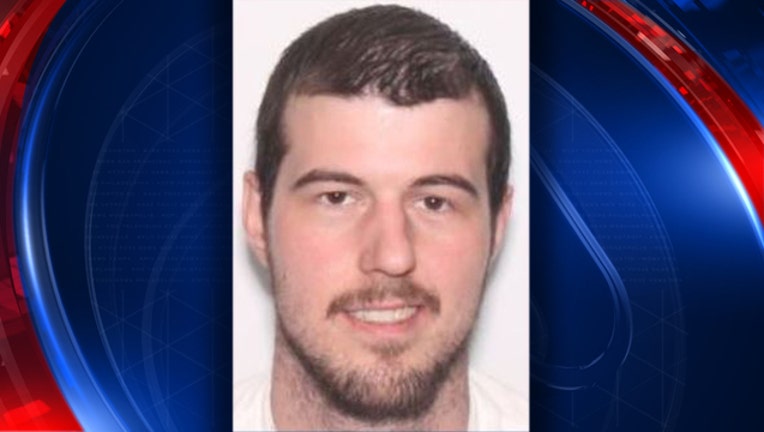 article
BROOKSVILLE, Fla. - Hernando County deputies said an attempted murder suspect has been taken into custody in Marion County.
Timothy Kydd, 29, is accused of severely beating a woman at a Brooksville apartment complex Saturday morning. He was arrested by Marion County deputies around 1 a.m. Sunday
Investigators responded to the Freedom Gardens Apartments around 9:30 a.m. Saturday for a report of aggravated battery. Deputies found a woman who had been severely injured.
The victim was taken to an area trauma center with critical injuries. Deputies said the victim told them she had been beaten by Kydd, a man she had met recently. 
Kydd is facing an attempted murder charge in connection with the incident.