Deputies: Drunk Sarasota officer pushed airline employee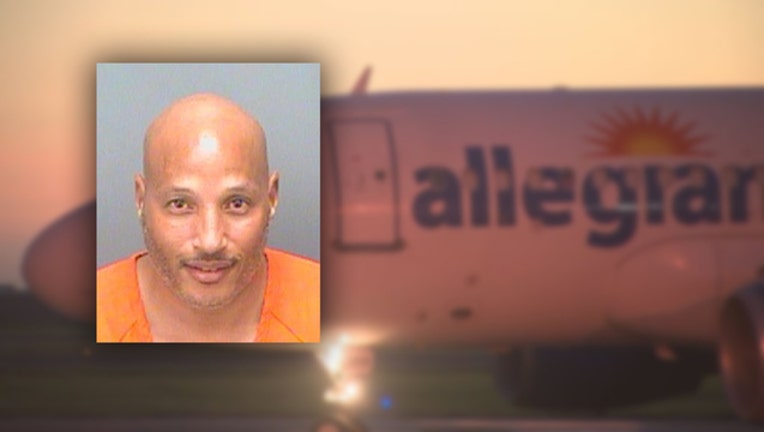 article
CLEARWATER (FOX 13) - Pinellas County deputies arrested an off-duty Sarasota police officer on Friday following an incident at St. Pete-Clearwater International Airport.
The incident occurred around 6:30 p.m. before an Allegiant Airlines flight departed for Greensboro, North Carolina.
According to investigators, 51-year-old Derrick Gilbert, who is a Sarasota police officer, appeared to be intoxicated and confused as he tried to board the flight.
Flight attendants asked Gilbert and his 18-year-old son to get off the plane. Gilbert initially refused to leave the plane, but eventually complied. He's accused of pushing a male airline employee as he exited the plane.
Once inside the terminal, Gilbert allegedly grabbed his son "by the neck in an angry manner," after his son told him to leave peacefully.
Deputies arrested Gilbert and he was charged with trespassing, battery, and domestic battery.
Officials with the Sarasota Police Department told FOX 13 that Gilbert has been placed on administrative leave.
A previous version stated the airline employee was female.