Deputies involved in shooting death in Hernando Co.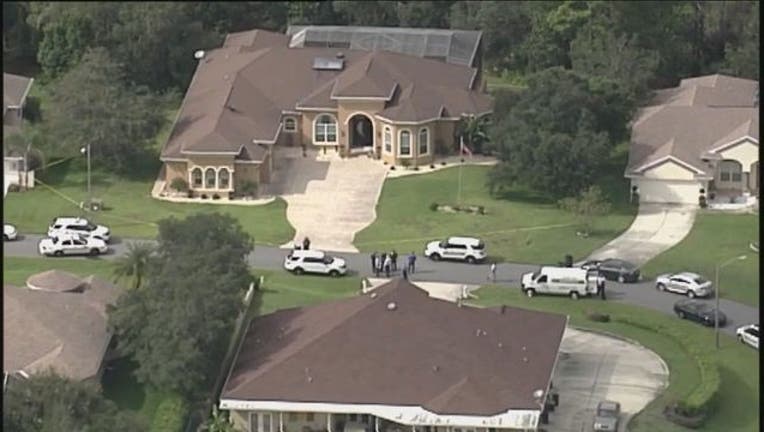 WEEKI WACHEE (FOX 13) - A reportedly suicidal man died after a shooting incident involving deputies with crisis intervention and de-escalation training Thursday afternoon. 
The Hernando County Sheriff's Office said it started around 1 p.m. at a home on Ridge Top Loop in the Enclave subdivision within Woodland Waters. Deputies say a person, described as a healthcare professional, called 911 about a possible suicidal person with access to multiple weapons. 
A deputy who has crisis intervention training and a sergeant, who has crisis intervention training and advanced de-escalation training were called to the scene and tried to "use less lethal means to take the subject into custody for the protection of all."
In spite of this, shots were fired and the man, 69-year-old Joseph Allen Schlosser, was pronounced dead at the hospital.
The Florida Department of Law Enforcement was notified and will be taking over the investigation. The deputy and the sergeant were placed on paid administrative leave, as is dictated by standard protocol.