Deputies search for 33-year-old man from Tampa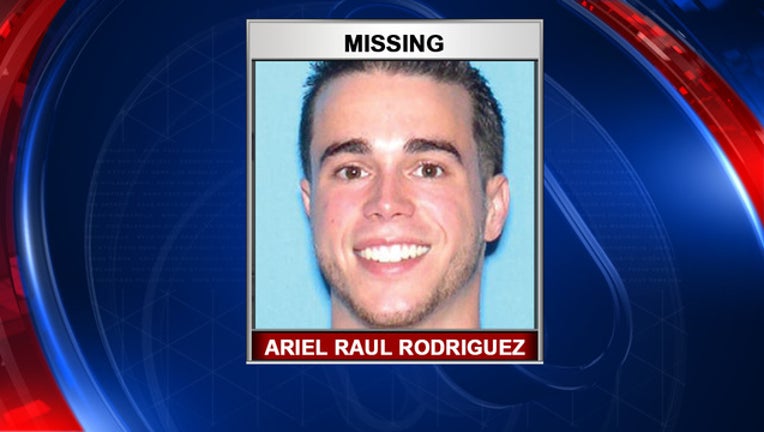 TAMPA, Fla. (FOX 13) - Deputies are asking for the public's help to find a man they said has been missing since Monday.
The Hillsborough County Sheriff's Office said 33-year-old Ariel Raul Rodriguez was last seen Monday around 9 p.m. in the 7700 block of West Pocahontas Ave.
According to investigators, Rodriguez had been saying he was God and believed he is the lion mentioned in the Bible. Additionally, deputies said, Rodriguez said he "wants to heal people and kill people."
However, late this afternoon, Rodriguez told FOX 13's Evan Axelbank that he is in Tallahassee and is "fine."
There was no immediate response from the sheriff's office.
Rodriguez is 5 feet, 11 inches tall and weighs approximately 185 pounds. Deputies say he was last seen in a white four-door 2016 Acura TLX, Florida tag GHEC68. Anyone with information on his whereabouts is asked to call the sheriff's office at 813-247-8200.