Deputies searching for suspect who offered money for student's sock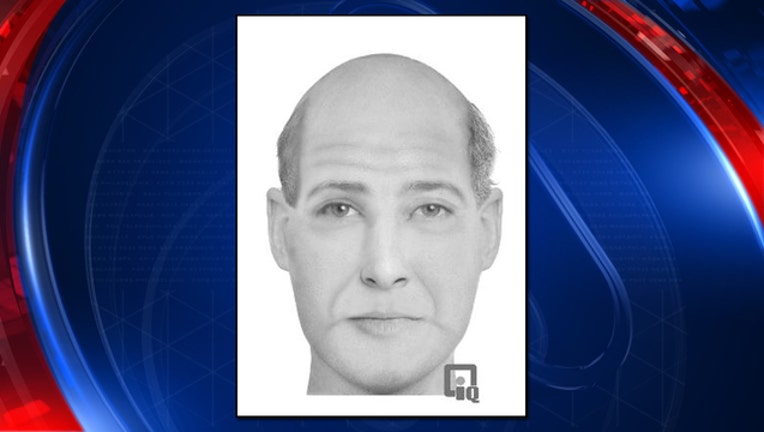 article
HUDSON (FOX 13) - Pasco County deputies are searching for a man who they say approached a Fivay High School student Thursday morning with a bizarre proposition.
The student was walking north on Canton Avenue from State Road 52 near the football bleachers, when deputies say a small black sedan - possibly a Hyundai - pulled up next to her.  The driver, described as a white male in his mid to late 40s with balding hair and a blue button-down shirt, offered her $20 for her sock.
When the girl refused - he allegedly offered to give her $100 dollars if she watched him fondle himself. 
The student ran to school and reported the incident. Deputies have released the above sketch, and want anyone who recognizes the man pictured to call the Pasco County Sheriff's Office at 1-800-706-2488.