Deputies shoot wanted man they found locked inside shed in Dover, sheriff says
DOVER, Fla. - The Hillsborough County Sheriff's Office says deputies were forced to fire at a man who was given multiple opportunities to give himself up.
The man who was shot by deputies Monday was wanted for aggravated battery after allegedly shooting a relative in the leg on April 20. Dewayne Davis, 35, and a relative were in a dispute over money, according to Sheriff Chad Chronister.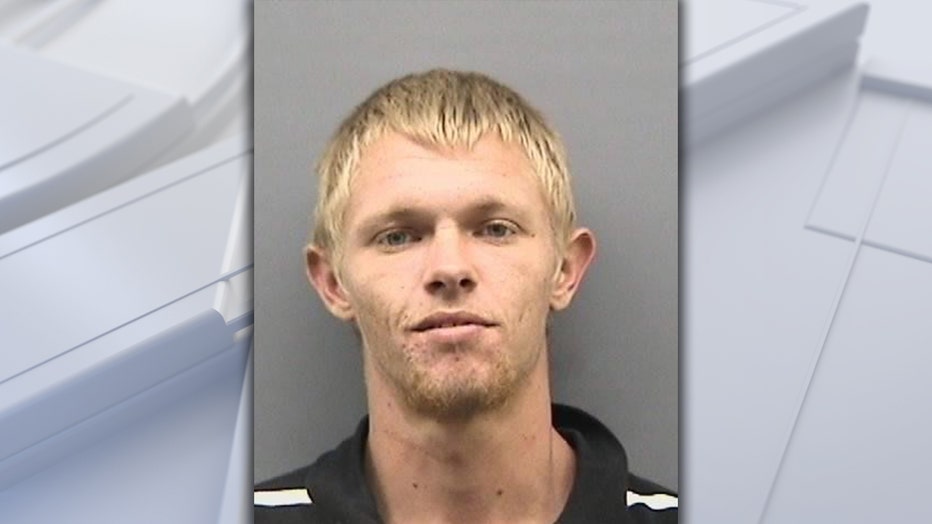 Sheriff Chronister said deputies were conducting community outreach Monday near the intersection of McIntosh Road and Thonotosassa Road, in front of a Dollar General store, when they were approached about Davis possibly being nearby.
The deputies said they came in contact with Davis' girlfriend, Dana Rice, and asked if he was inside a nearby shed. She would not confirm or deny Davis' whereabouts, Chronister said, but deputies suspected Davis was inside.
Chronister said deputies only need suspicion that someone is inside a building in order to enter, but they knocked, announced themselves, and waited anyway. They let the person inside know they were going to cut the padlock on the outside of the shed and they would let a K-9 come in.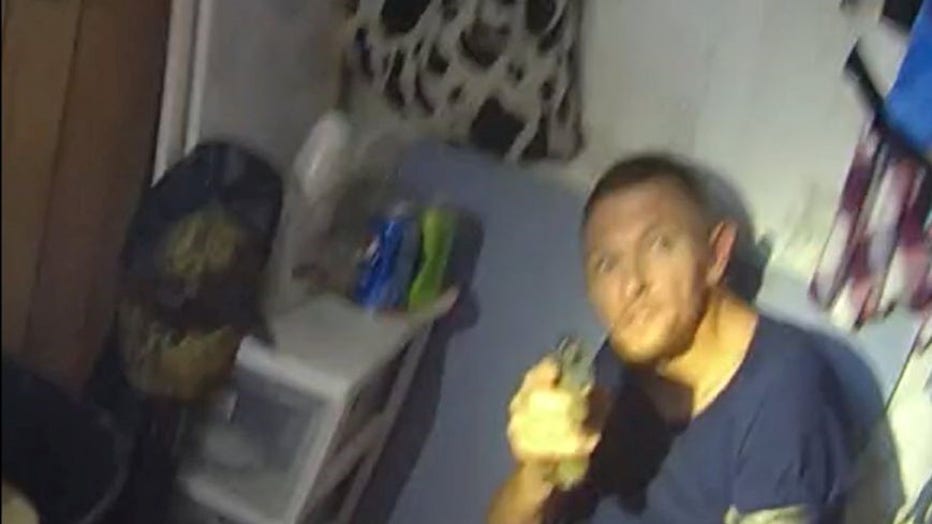 Despite their warnings, deputies said no one responded, so they cut the lock and let the K-9 in. The dog alerted to Davis, who was hiding in a corner, under a blanket. The dog tried to pull the blanket off Davis. That's when he sat up and pointed a gun.
The deputies briefly convinced him to drop his weapon, but after he stood up, he bent back down to reach for one of two firearms in view.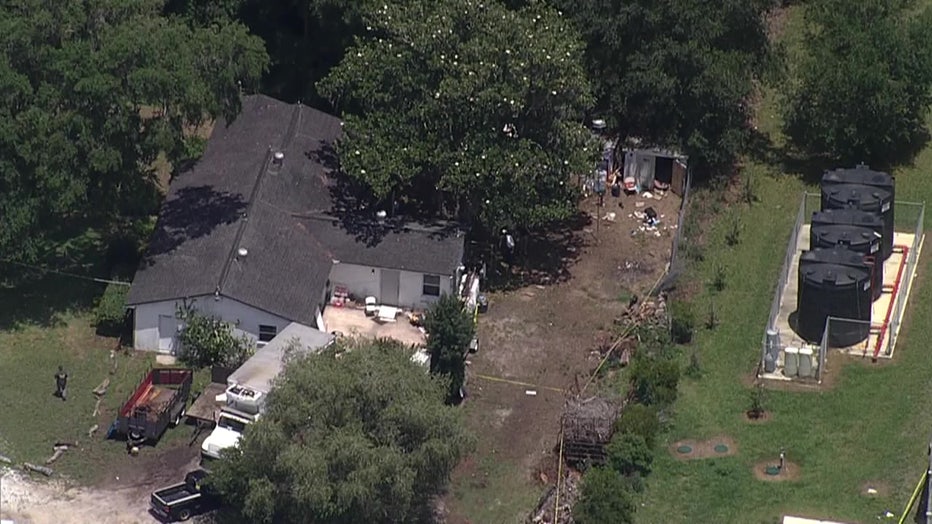 Deputy-involved shooting in Dover, aerial view
One of the deputies fired at Davis, hitting him in his upper torso.
He was taken to the hospital with critical injuries.
The deputies have both been with the sheriff's office for more than 20 years each and neither have used deadly force in the past, Chronister said.
Davis' girlfriend Dana Rice has been charged with obstruction and resisting an officer without violence, HCSO officials said.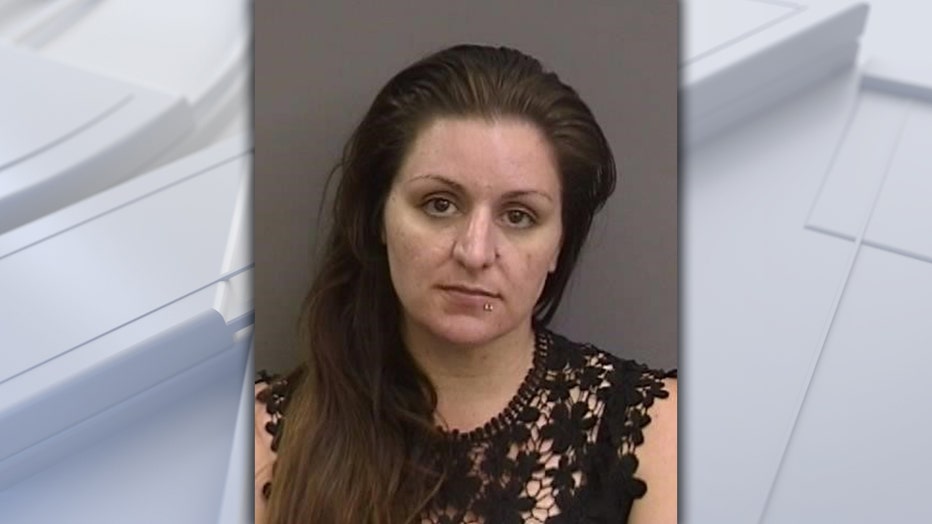 Dana Rice. Courtesy: The Hillsborough County Sheriff's Office. 
The Florida Department of Law Enforcement is taking over the investigation.