Detectives: Man dies after stabbing in Lakeland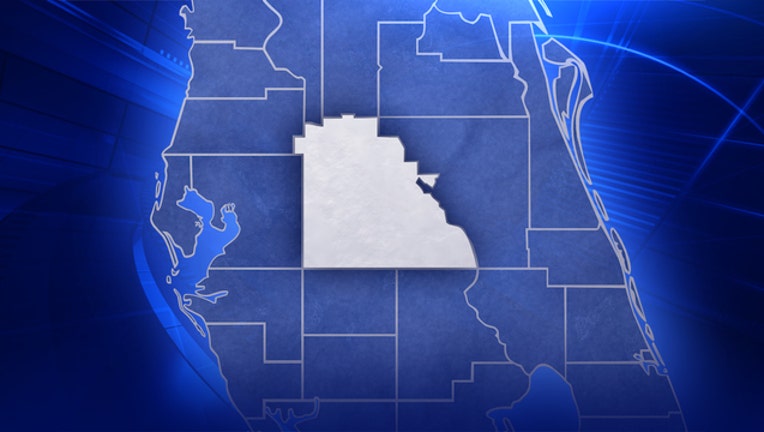 LAKELAND (FOX 13) - Polk County Sheriff's Office Homicide detectives are investigating a suspicious death investigation at a home on Country Place Road in Lakeland.
A call was received shortly before 11:00 p.m. on Friday reporting a possible stabbing at the home.
Upon their arrival, deputies located 32-year-old Gabriel Gamino with an obvious injury to his face.  Gamino was rushed to Lakeland Regional Health where he later died at 11:50 pm.
Through the investigation, detectives learned Gamino had been in a fight with an unknown male in his front yard.  The suspect struck Gamino, then fled the area. 
Detectives say Gamino went to a neighbor's house for assistance, where he collapsed.
This is an active and ongoing investigation.  Anyone with information about this incident is asked to contact the PCSO at 863.298.6200.