Detectives: Registered sex offender had 1,000 images of child porn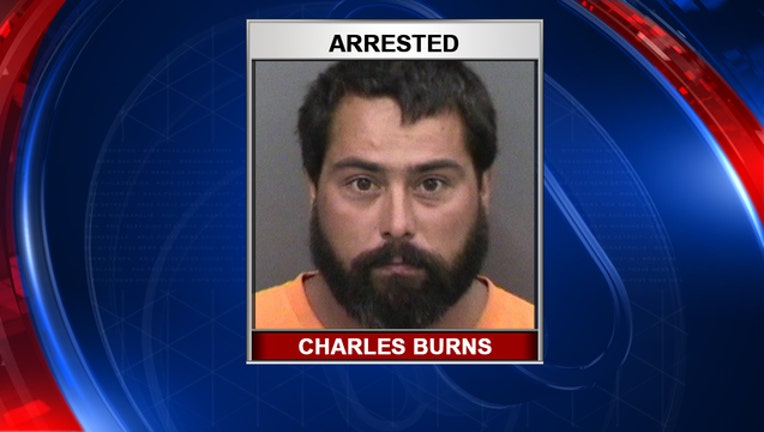 article
SEFFNER (FOX 13) - A reigstered sex offender was arrested after deputies found an SD card filled with child pornography.
Hillsborough County deputies said the card was located at a Seffner Coin Laundry, located at 787 Dr. King Boulevard. They said it contained over 1,000 disturbing images.
Through the investigation, detectives said they determined it belonged to 33-year-old Charles Burns of Thonotosassa, who is a registered sex offender. According to the Florida Department of Law Enforcement, he was found guilty of "sexual exploitation of a minor" in Horry, South Carolina.
Detectives with the Hillsborough County Sheriff's Office said Burns was arrested last year for failure of sex offender to report biannually. He was arrested Sunday and faces 100 counts of child porn possession.