Dog likely killed by alligator in Tampa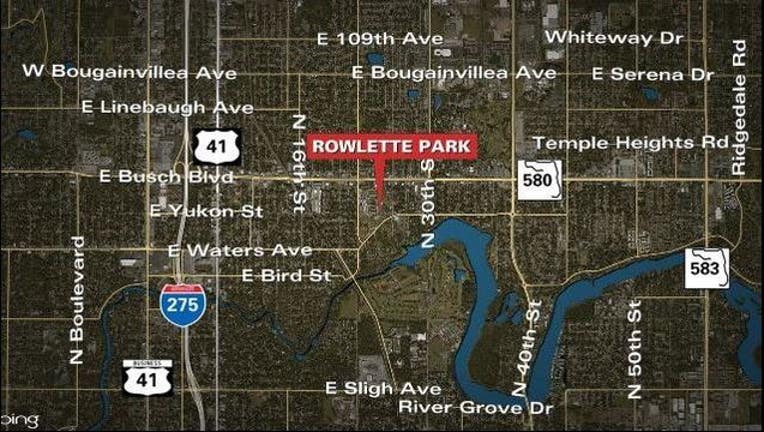 article
A dog was likely killed by an alligator in the Hillsborough River Sunday night.

Tampa police said they received a call from witnesses around 7 p.m. reporting that a woman was in the Hillsborough River at Rowlette Park. Witnesses said the woman was yelling about an alligator.

When police got to the scene, they learned a black lab, named Haze, was chasing a bird into the river at which time a large alligator attacked. The alligator dragged Haze into the water.

Police had to use a throw rope to pull the woman back to shore safely. The woman was not harmed.

Police searched the area. They have not been able to locate the dog or the alligator.

Haze was a 3-year-old black lab and approximately 75 lbs.