Dog rescued from Korea 'meat farm' is missing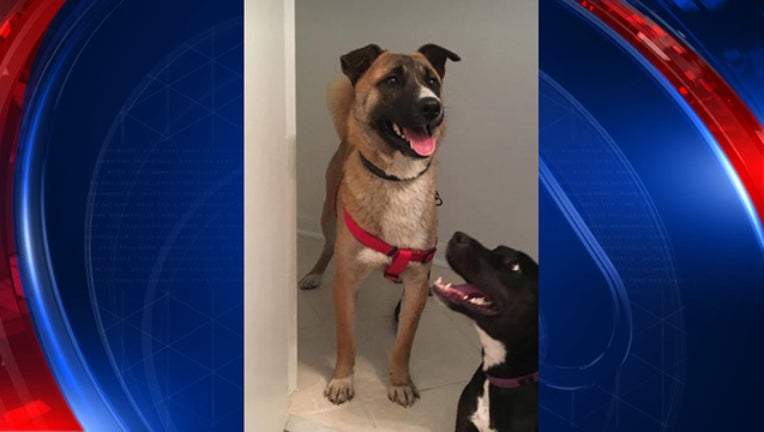 article
PALM HARBOR (FOX 13) - A dog that was once rescued from a Korean "meat farm" has gone missing.

The Humane Society of Tampa Bay posted on its Facebook page that Tommy, a Japanese jindo and shepherd mix, was last seen in Palm Harbor Tuesday evening.

Tommy was one of roughly 200 dogs rescued by Humane Society International from being slaughtered. The dogs were discovered in a South Korea dog meat farm. They were sent to different rescue groups across the U.S. The Humane Society of Tampa Bay received 14 dogs in February.
RELATED: Dogs, rescued from 'meat farm' in Korea, headed to Tampa

Tommy was adopted, but slipped out of his collar and harness in Lake George Estates, located near Tampa and McMullen Booth roads. According to the rescue group, he was last seen standing in a creek on the north side of Tampa Road, just north of Longleaf Lane. It's unclear what type of breed he is.

He is described as "extremely skittish." The Humane Society advised that if you see him, do not chase him. Instead, call (561) 376-0742.