Driver accused of deadly DUI crash ran red light at St. Pete intersection, police say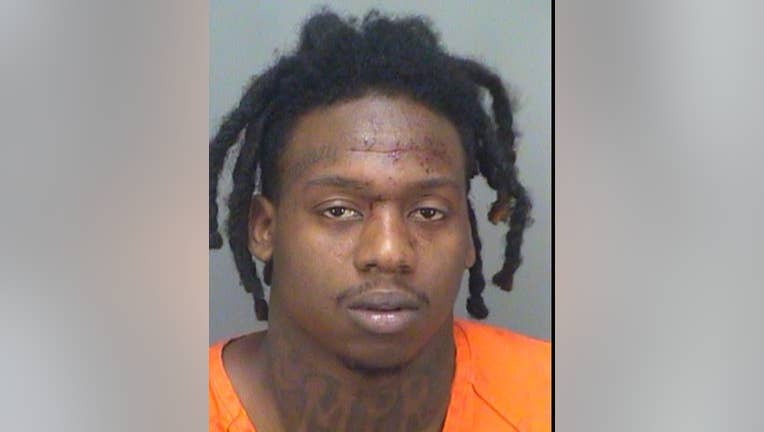 ST. PETERSBURG, Fla. - A suspected drunk driver accused of causing a deadly crash in St. Petersburg appeared in court Monday following his arrest Sunday night.
Police said Arttonyo Lee Jr., 23, was drunk when he was driving down 18th Avenue South at about 9 p.m. According to investigators, Lee ran a red light at the intersection of 22nd Street South and slammed into a Chevrolet Malibu, driven by Latoya Roundtree.
Roundtree, 38, was taken to the hospital where she died.
"We were walking home and heard this car speeding by and then seconds later, 'smash!'" said Johnathan Parrish, who witnessed the crash. "It scared me. When you hear metal crashing like that, somebody is getting hurt. And to hear a lady passed away, that's a shame."
During Lee's first court appearance, prosecutors told a judge Lee's blood-alcohol level was more than twice the legal limit and he was traveling at least 20 miles an hour over the speed limit.
Lee faces several charges including DUI manslaughter and vehicular homicide. A judge ordered him held without bond due to a probation violation charge.
"My heart goes out to [Roundtree's family]. God bless them. I pray for them," said Parrish. "It shouldn't have happened. One wrong choice, a life was taken."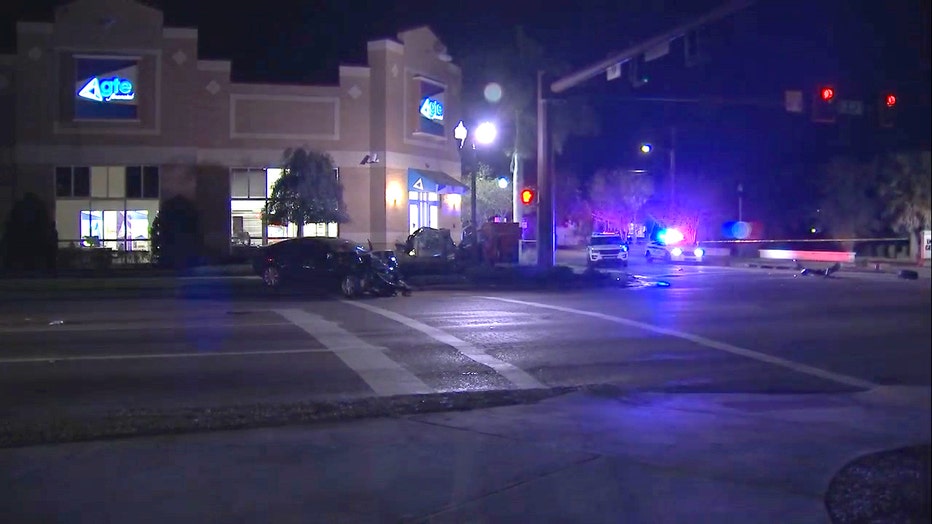 This is the second time in as many weeks a suspected drunk driver is charged in a fatal crash along Tampa Bay. Tampa police said Benjamin Ehas had a blood-alcohol level nearly three times the legal limit when he hit and killed George Gage as he jogged along Bayshore Boulevard.
"Clearly if you're impaired, you can't get behind the wheel and not expect that it's a possibility of killing somebody, affecting other people, as well as doing damage to your own life," said Yolanda Fernandez, a St. Petersburg Police spokesperson.