Eight shot to death, including gunman, in Missouri rampage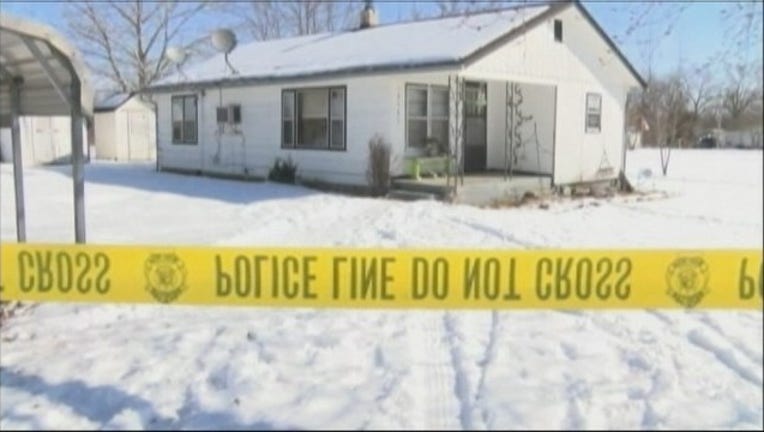 article
A gunman killed seven people and wounded an eighth person in an overnight house-to-house rampage in a small Missouri town before apparently committing suicide in a vehicle, authorities said Friday.
The victims were found in four homes in Tyrone, about 40 miles north of the Arkansas line. The 36-year-old gunman was discovered in a neighboring county, dead of what appeared to be a self-inflicted gunshot wound, Missouri State Highway Patrol Sgt. Jeff Kinder said.
Kinder gave no information on a motive for the shootings or whether the gunman and the victims were connected. The names of the dead were being withheld until their relatives could be notified.
"This is a horrific tragedy, and our hearts go out to the victims of these senseless acts and their families," Gov. Jay Nixon said. He said crisis counseling will be made available to students and others.
The Texas County Sheriff's office received a call about 10:15 p.m. Thursday from a young woman who said she had fled to a neighbor's home after hearing gunshots in her house, Kinder said. When officers arrived, they found two people dead.
Officers later found five more people dead and one wounded in three other homes. The wounded person was taken to a hospital; the victim's condition was not disclosed.
The body of an older woman was found in another home, but she appeared to have died of natural causes, Kinder said, adding: "We're not calling her a victim at this time."