Ex-officer gets 30 days for sucker punching parking valet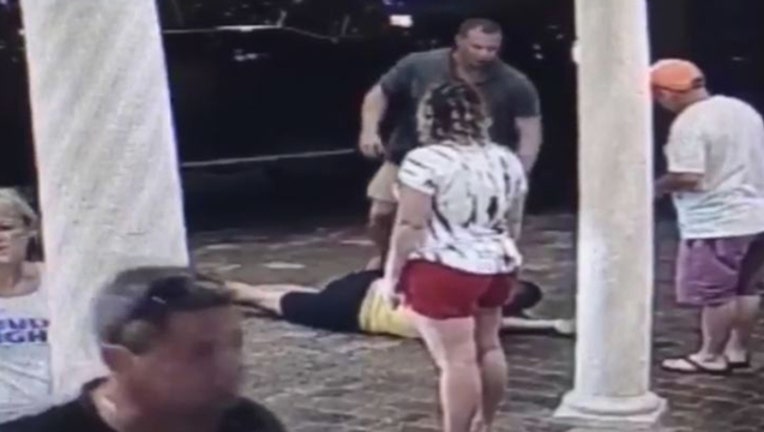 article
FORT LAUDERDALE, Fla. (AP) - - A Florida gun store owner has received a 30-day jail sentence after he was convicted of sucker punching a hotel valet in an altercation caught on camera.
A Fort Lauderdale jury found former suburban Atlanta police officer John Kiernan guilty Wednesday of misdemeanor battery for punching Rodolfo Rodriguez in July 2017.
The 39-year-old New Smyrna Beach resident had been arguing over an $18 parking charge.
Video showed Rodriguez was standing with his hands in his pockets when Kiernan suddenly punched him, knocking Rodriguez cold.
Kiernan testified that he felt threatened and that Rodriguez had threatened to fight him.
But Judge Robert F. Diaz called the punch "cold, calculated" and that Rodriguez had done nothing to deserve it. He also sentenced Kiernan to a year's probation and an anger management course.