Fake Craigslist ad for baby clothes lures pregnant woman into horrific attack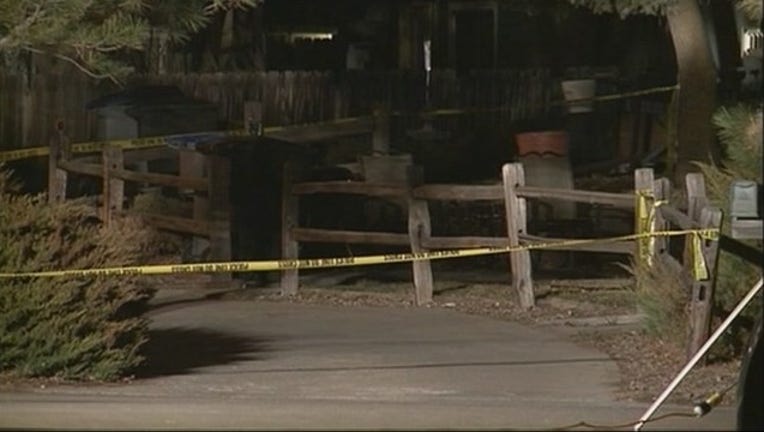 A 34-year-old woman was accused of stabbing a pregnant woman in the stomach and removing her baby, while the expectant mother visited her home to buy baby clothes advertised on Craigslist, Colorado authorities said.

Officers called to the residence Wednesday afternoon found the 26-year-old victim, who was seven months pregnant, stabbed and beaten, Longmont police Cmdr. Jeff Satur told the Daily Times-Call newspaper.
She underwent surgery and is expected to recover, but the baby did not survive.
Satur said the suspect arrived at the hospital with the baby and told staff she had suffered a miscarriage.
The pregnant woman was at the home to buy baby clothes that were advertised on Craigslist.
"This is a tragic case for a mother right now," Satur said. "She came by this house. She was attacked, and her baby was removed from her."
Investigators have not released the names of the suspect and the pregnant woman but said they did not know each other.
The suspect was arrested at the hospital on suspicion of attempted first-degree murder, first-degree assault and child abuse-knowingly and recklessly resulting in death.
Boulder County District Attorney Stan Garnett said his office will consider what formal charges to file.
"The issues involving an unborn child are complicated under Colorado law," he said. "In most circumstances, if a child was not actually born alive, then homicide charges are not possible."
Police were getting a search warrant for the suspect's home.
Copyright 2015 The Associated Press. All rights reserved. This material may not be published, broadcast, rewritten or redistributed.