Family wants answers after dog killed by deputies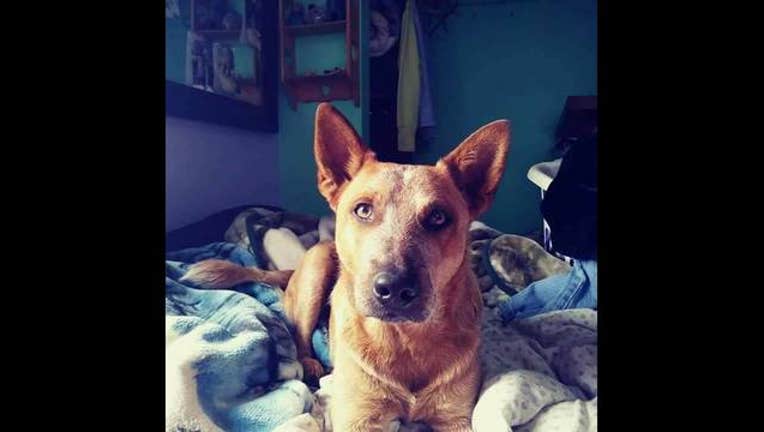 article
The Hillsborough County Sheriff's Office is investigating an incident that left a family dog dead.
Deputies say they were responding to a call about an open door at an empty home. When they arrived at the house, they say a dog from next door jumped the fence and ran towards the deputies.
The deputies shot and killed the dog. 
The owner of the dog is telling a different story. Toni Waltz says Red, her 2-year-old Australian Shepherd, hadn't even cleared the fence when deputies shot him multiple times from 30 to 40 feet.
She says her kids were in the backyard, only feet from her dog.
Waltz says she is considering all of her options.