Father arrested for failing to report infant's injury, deputies say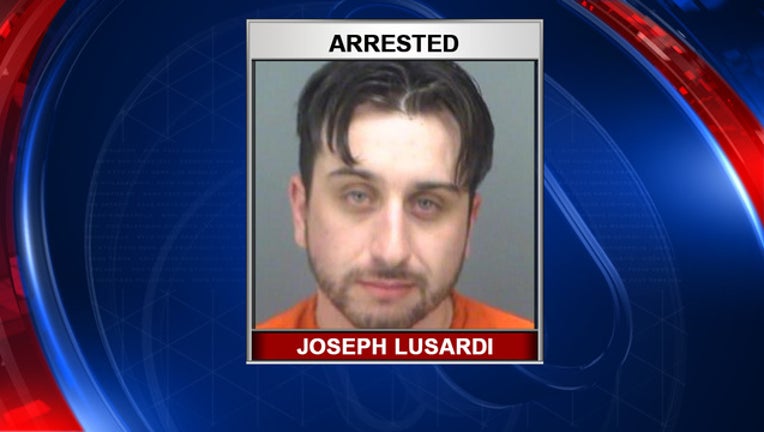 article
PALM HARBOR (FOX 13) - A father was arrested after failing to alert media staff of his infant's head injury, deputies said.
Joseph Lusardi, 24, of Palm Harbor, was arrested on Tuesday. Pinellas County deputies said on October 21, Lusardi called 911 to report his 3-month-old son had seizure-like symptoms. The child was transported to Mease Countryside Hospital where he received treatment for what doctors thought was acid reflux. He was released the following day.
On October 22, the mother readmitted the child because he was vomiting and not eating normally, according to a media release. While the infant remained at the hospital the following day, Lusardi told the 19-year-old mother their son had fallen off a table while he was still strapped in a car seat on October 20. She immediately told hospital staff and a CT scan was ordered, deputies said.
According to the media release, doctors confirmed the child was suffering from hemorrhaging on the brain and a skull fracture. The child has since been transferred to All Children's Hospital for further treatment.
Detectives said Lusardi admitted to deputies he withheld information about the fall because he was "scared." He has been charged with child neglect