Father charged with 5-month-old son's death after shaking infant to stop him from crying, police say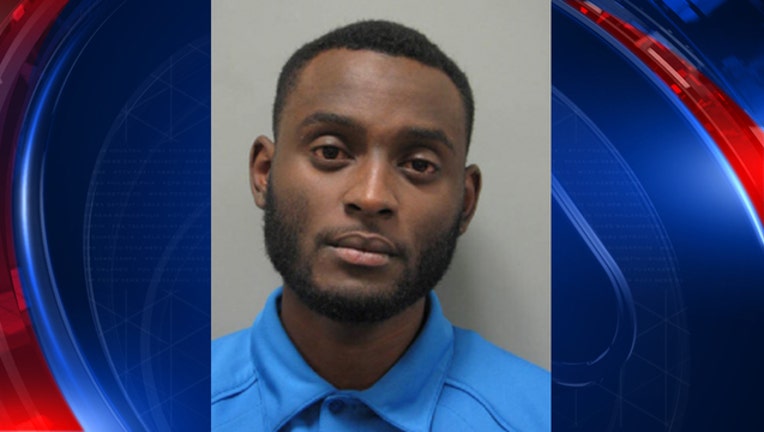 article
GERMANTOWN, Md. - Montgomery County Police say a man killed his 5-month-old son after he shook the infant and covered his mouth in an attempt to stop the baby from crying.
The incident happened on June 23 in Germantown when police say 22-year-old Austin Ahimbisibwe was watching his 5-month-old son Hudson.
Hudson's mother dropped off the infant with Ahimbisibwe at around 6:25 a.m. so that she could go to work.
Detectives say Ahimbisibwe admitted to becoming frustrated with the infant when he would not stop crying. He told police that he grabbed and shock Hudson by the neck and face, and covered his mouth with his hand, to try and get him to stop. Ahimbisibwe called 911 at 10:40 a.m. after the baby stopped breathing.
Hudson was transported to Children's National Medical Center in Washington, D.C., where he was pronounced dead.
On October 9, the medical examiner ruled Hudson's death a homicide that was caused by head, neck, and upper body trauma.
Ahimbisibwe was then arrested and transported to the Central Processing Unit where he was charged with 2nd degree murder and 1st degree child abuse, resulting in death. Amimbisibwe is currently being held on $2.5 million bond.