FHP: 18-year-old dies after being hit by SUV, thrown off motorcycle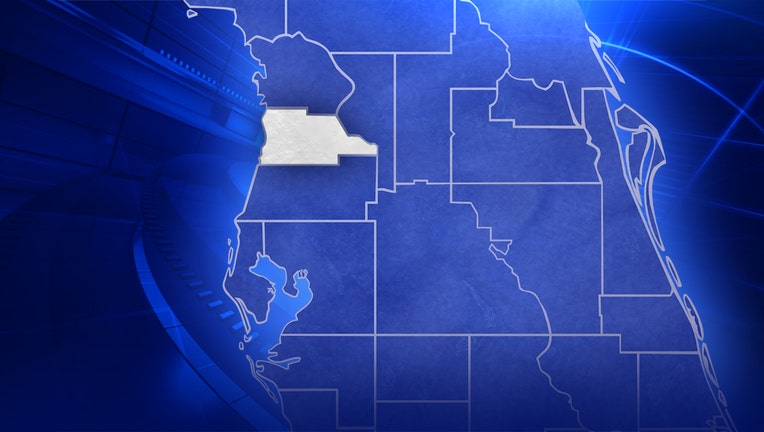 article
HERNANDO COUNTY, Fla. - An 18-year-old motorcyclist died after colliding with an SUV and being thrown off his motorcycle on Sunday night, according to the Florida Highway Patrol.
Shortly after 10 p.m., troopers say a 57-year-old Spring Hill woman was driving an SUV south on Devlin Street, approaching Cortez Boulevard.
READ: 18-year-old dead after ATV crash in Brooksville: FHP
An 18-year-old man from Spring Hill was riding a motorcycle west on Cortez Boulevard when the woman did not stop at a stop sign and entered the intersection, according to FHP.
Officials say the motorcycle collided with the left side of the SUV and the 18-year-old hit a parked pickup truck at 8129 Cortez Blvd after being ejected off the motorcycle.
He was taken to a nearby hospital but later died from his injuries, according to authorities.