Florida child killed by falling tree as Gordon strikes land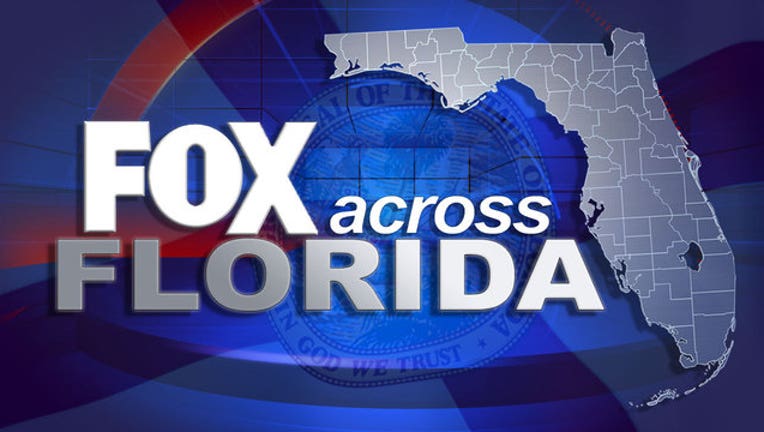 article
GULFPORT, Miss. (AP) - Tropical Storm Gordon never became a hurricane but it was deadly all the same, killing a child by blowing a tree onto a mobile home as it made landfall late Tuesday just west of the Alabama-Mississippi border.
The National Hurricane Center said early Wednesday that Gordon was weakening on a path into Arkansas after striking the coast at 70 mph, just shy of hurricane strength, near Pascagoula, Mississippi. The remnants will likely cause flash flooding across parts of seven states -- as far north as Iowa -- in coming days.
Gordon's top sustained winds were down to 40 mph (64 kph) as its tight core moved about 20 miles (32 kilometers) northwest of Hattiesburg, Mississippi. But it was going out swinging: Forecasters said radar spotted possible tornados spun off by the storm overnight in southern Alabama and the Florida panhandle, and more were possible through Wednesday night in Mississippi and western Alabama.
The center predicted total rain amounts of 4-8 inches (10-20 centimeters) in the Florida panhandle and parts of Alabama, Mississippi, Louisiana, Arkansas, Missouri, Iowa and Illinois. Forecasters said rainfall could be even more intense in isolated places, dropping up to 12 inches (30 centimeters) through early Saturday.
Some roadways were flooded, and the National Weather Service in Mobile cautioned that the Styx River near Elsanor, Alabama, could reach moderate, and possibly major, flood stage later Wednesday.
But the storm's impact could have been worse: Gordon gave only a glancing blow to New Orleans, where Mayor LaToya Cantrell said the city has "the pumps and the power" needed to protect residents within the city's levee protection system.
There were no immediate injury or damage reports, other than the tree that fell on the mobile home in Pensacola. The Escambia County Sheriff's office posted on its Facebook page that responding deputies discovered that the child had been killed. The name and age were not released.