Florida police officer, a father of 3, charged in child porn case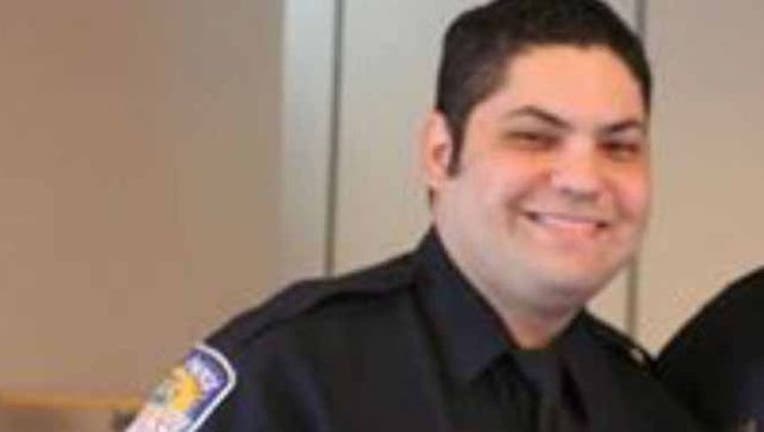 article
A married Florida police officer is charged with sending and receiving child pornography while he was supposed to be on duty – and the father of three allegedly possessed videos depicting pre-school kids performing sex acts on adults.
Port St. Lucie Police Officer Michael Harding, 27, remains in jail after a judge denied his request for bond and called him a danger to the community, FOX 29 reported. His next hearing is set for Sept. 30. Harding faces five to 20 years in prison if convicted. Harding allegedly used the messenger app Kik to send videos of child porn under the user name "desthfromabovee," according to the Department of Homeland Security complaint. Investigators allege that Harding posted videos from a police-issued computer in his police-issued vehicle during several overnight shifts.
The complaint also says authorities found a thumb drive in Harding's bedroom closet that contained several videos of underage boys and girls performing sex acts. The porn was on the same drive as folders containing photographs and videos of Harding "related to his employment as a police officer." Authorities also recovered "23 deleted child pornography images from the My Pictures folder, including bondage images depicting prepubescent girls."
The Fort Pierce Officer of the Year in 2011, Harding transferred to Port. St. Lucie in 2012. He's been placed on administrative leave without pay pending the outcome of the investigation, police chief John Bolduc told FOX 29.