Florida teen allegedly wrote 'detailed notes' on how to carry out mass shooting at his school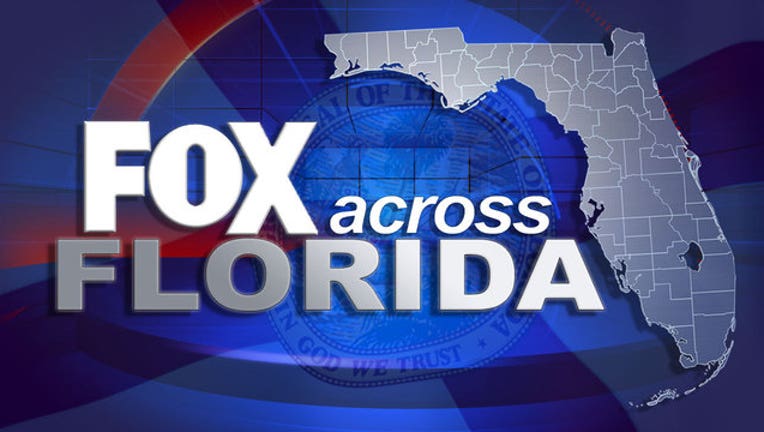 GLEN ST. MARY, Fla. (FOX 13) - A Florida teenager was arrested after deputies learned of detailed notes providing a timeline and strategy of carrying out a mass shooting at his school, they said.
On Monday, deputies took the 15-year-old into custody at his school, Baker County High School, located Glen St. Mary, roughly 35 miles west of Jacksonville. Detectives said the investigation started after the student showed other classmates pages from his notebook outlining a plan, and a teacher confiscated it. 
School resource deputies were notified, and the young suspect was taken out of his class. Detectives arrived at the high school and discovered there were about six pages of detailed notes.
"Some of these notes included specific dates/times that a shooting should occur, the locations on campus in which the act(s) should be carried out, and the order in which certain people should be attacked," according to the Baker County Sheriff's Office. "During an interview with a detective, the juvenile admits to writing the multiple plans, but denies having any intention of ever going through with it."
After the interview, detectives arrested the 15-year-old for making written threats to conduct a mass shooting. He was taken to the Department of Juvenile Justice in Gainesville. 
"Please remind your children of the importance of the 'See Something, Say Something' message," Baker County Sheriff Scotty Rhoden said in a statement. "As a community we will continue to work together to keep our children safe. May God continue to guide and protect everything we do to keep our schools a safe place to learn and grow."