Woman was shoplifting at Florida mall when her car burst into flames with 2 children inside: police
OVIEDO, Fla. - A Florida woman was arrested and could face charges after two children were left alone in a parked vehicle that suddenly caught fire and quickly became engulfed in flames, forcing nearby shoppers to rush to help, all while the mom was apparently shoplifting inside, according to police and online court records.
Police said Alicia Moore, 24, parked her car outside the Dillard's department store at Oviedo Mall, where she left two children "who could not care for themselves" inside the vehicle, according to the report.
She then went inside the store with another man, who was not identified, and allegedly began to shoplift items, police said in their report. About an hour later, she walked toward the exit to find her car fully engulfed in flames.
Police said she dropped the alleged stolen items and ran out of the mall.
Nearby shoppers ran to the car and helped rescue the two kids inside, police said. Both were taken to the hospital. One child suffered first-degree burns to their face and ears, the report said.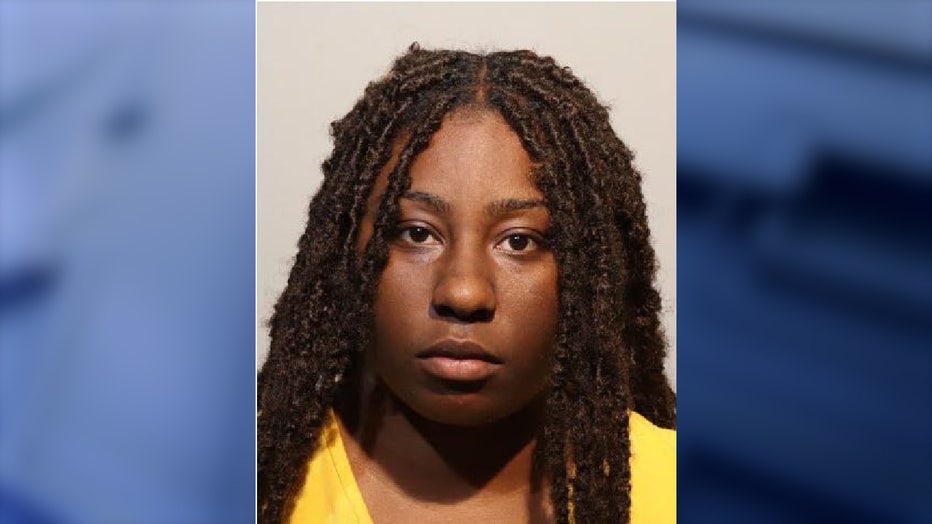 Alicia Moore (Photo via Seminole County Jail)
Video shared by the City of Oviedo, captured by a nearby Tesla, showed the fire quickly rip through the vehicle, shattering a passenger window and what appeared to be the front windshield.
Photo credit: City of Oviedo
Officials said the fire totaled the vehicle.