FOUND: 6-year-old girl missing after school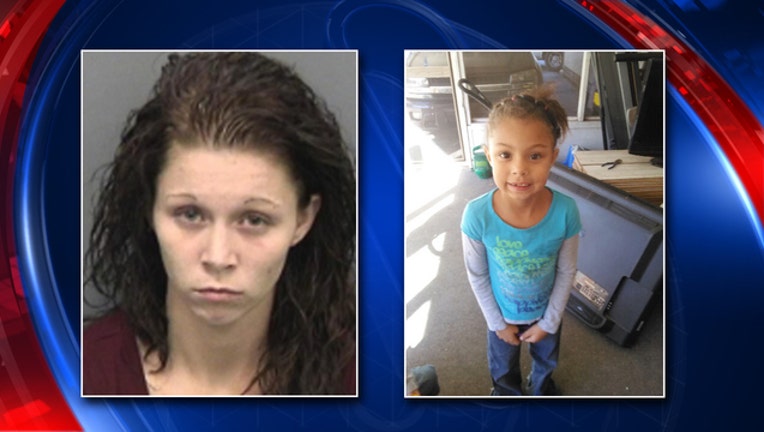 TAMPA (FOX 13) - A young girl reported missing out of Hillsborough County Wednesday has been found safe.
Hillsborough County sheriff's deputies said detectives were looking for 6-year-old Brianna Felton Wednesday afternoon after she got off the school bus, but never made it home.
As detectives suspected, the girl was with her biological mother, Tiffany Marie Martelli, whose birthday was the next day.