Free pet food for federal workers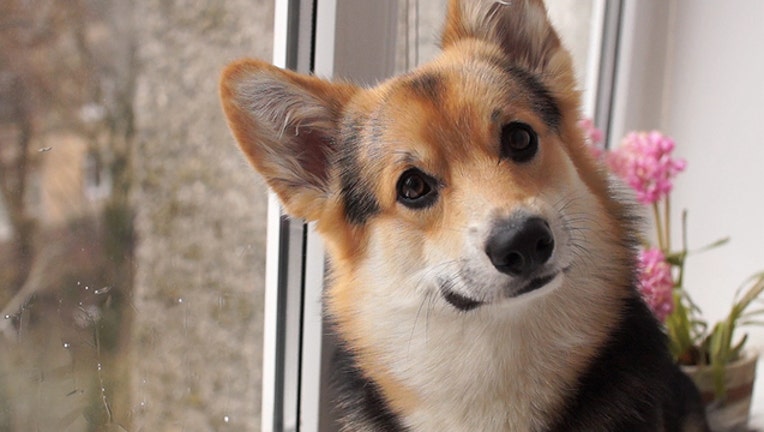 The partial government shutdown has thousands of federal workers in Florida living without a paycheck right now. Without money coming in the bank, many of them are faced with a difficult decision: feed themselves or their pets. The Humane Society of Tampa Bay is making sure that no federal worker has to make that call.

The shelter is giving away free pet food to qualified federal workers. The Humane Society says the food assistance program for federal workers helps in more ways than one. 

"We look at it as a way to keep animals out of the shelter because people are forced to have to make a decision whether or not to surrender their pets because they can't feed them. This is our way of preventing them from having to do that", said Danyelle Ho, the director of shelter operations for the Humane Society. 

The food can be picked up on any day of the week. There's a limit to one donation a month. Federal workers would need to provide proof before taking home food for their cats and dogs. Also, keep in mind that the food assistance program is able to help others through donations. 
If you need assistance or want to help please visit: https://humanesocietytampa.org/food-assistance/